Pearson acquires adaptive learning technology startup Smart Sparrow
Pearson says the new technology will be used to help educators develop more personalized course instruction and feedback for students.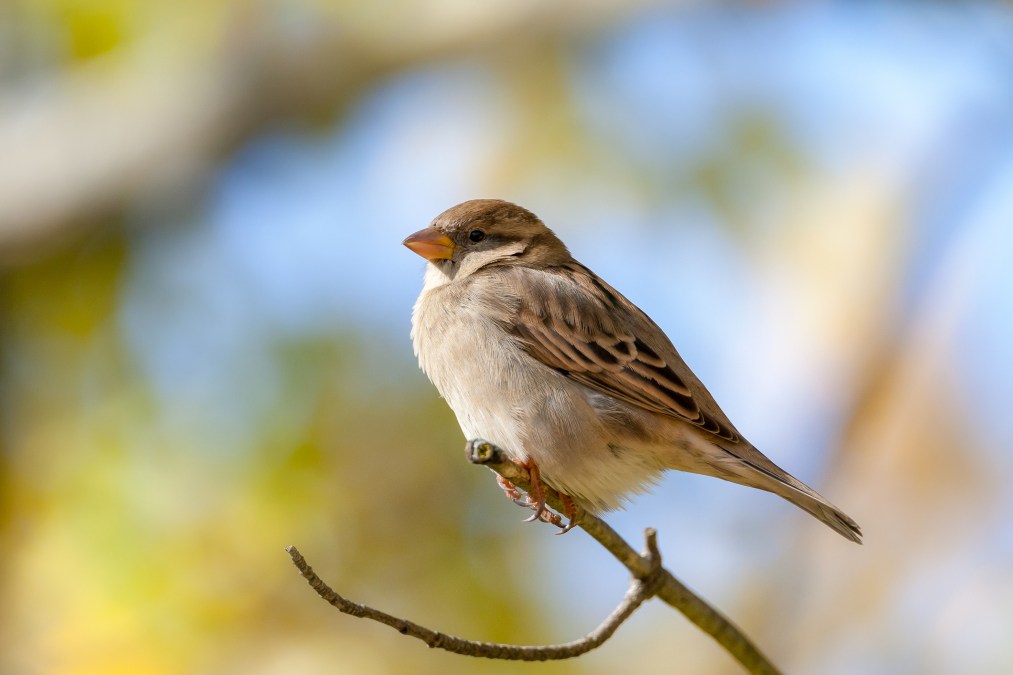 Pearson, the British-owned education publishing and assessment firm, last week announced it's acquired the Sydney, Australia-based edtech company Smart Sparrow for $25 million.
Smart Sparrow's technology, a course-authoring tool that allows educators to use data to develop personalized course instruction and feedback for students, will enhance Pearson's current capabilities in adaptive learning and support the company's digital infrastructure for future educational resources, according to Pearson's announcement. Most of Smart Sparrow's staff will join Pearson as part of the deal, EdSurge reported.
"This acquisition aligns with our strategy and affirms Pearson's commitment to accelerating our digital transformation for the benefit of students, educators and authors," Tim Bozik, president of global product and North America courseware at Pearson, said in a press release. "The Smart Sparrow technology will help build more personalized and effective learning experiences that engage students whenever and wherever they need it. We believe this has the potential to drive better learning outcomes that in turn will lead to improved employability prospects."
With the newly acquired technology, Pearson said it will also be able to expand its e-book offerings and develop a new generation of e-books that are more immersive, interactive and engaging.
The acquisition of Smart Sparrow marks the latest move by education companies to strengthen their digital courseware offerings, as students and teachers increasingly demand more personalized edtech. In 2018, an adaptive learning platform from Acrobatiq was acquired by education company VitalSource, and in 2019, Knewton, a digital courseware provider, was bought by publishing company Wiley.