ACT breaks mold, forms new partnership with adaptive learning company
The nonprofit has invested .5 million in Smart Sparrow for personalizing and adaptive learning technology.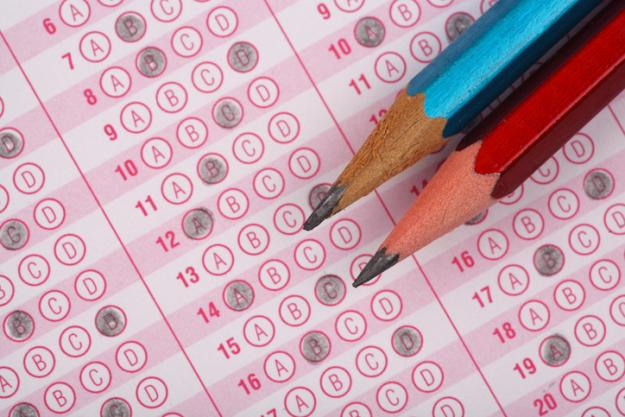 ACT — best known for its standardized test for college admissions — appears poised to break free from its singular reputation as an assessment developer. The nonprofit has just announced a $7.5 million investment in an adaptive learning company, in an effort to expand its footprint in learning innovation and help students transition into the workforce more smoothly.
ACT is collaborating with Smart Sparrow, which specializes in adaptive and personalized learning technology. The company began as a research project at a university in Australia, led by Dror Ben-Naim, a researcher focused on intelligent tutoring systems and educational data mining.
Since its formal founding in 2011, Smart Sparrow has grown to include more than 10,000 faculty members and 20,000 digital learning experiences worldwide, with headquarters in Australia and San Francisco.
"ACT recognizes the outstanding learning capabilities Smart Sparrow has brought to the global market, representing the leading edge of education technology and an abiding commitment to the role of great teachers," said Marten Roorda, the CEO of ACT, in a statement accompanying the announcement.
Roorda added that the collaboration with Smart Sparrow aligns with ACT's efforts to begin to develop adaptive learning tools and transform itself into a learning company.
"We have long admired ACT's leadership in education research and efficacy, which reflects our own heritage as a university-incubated technology," said Ben-Naim, who is also the CEO of Smart Sparrow, in a statement. "This new association will help us deliver on our mission of putting amazing technology in the hands of global educators, so they can create dynamic learning experiences that authentically blend learning and assessment. Educators will be better equipped to address the needs of their individual learners, and prepare them to be deep thinkers and creative problem solvers."