adaptive learning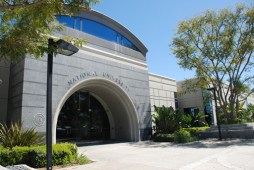 The new tool will give students feedback on writing and help faculty identify struggling students.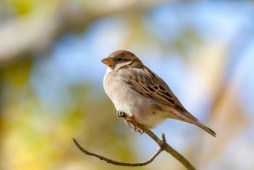 Pearson says the new technology will be used to help educators develop more personalized course instruction and feedback for students.
The nonprofit has invested .5 million in Smart Sparrow for personalizing and adaptive learning technology.