Higher education is rethinking its fundamental model, Horizon Report says
Educause says universities and colleges are searching for ways to adapt to online competitors and an evolving workforce.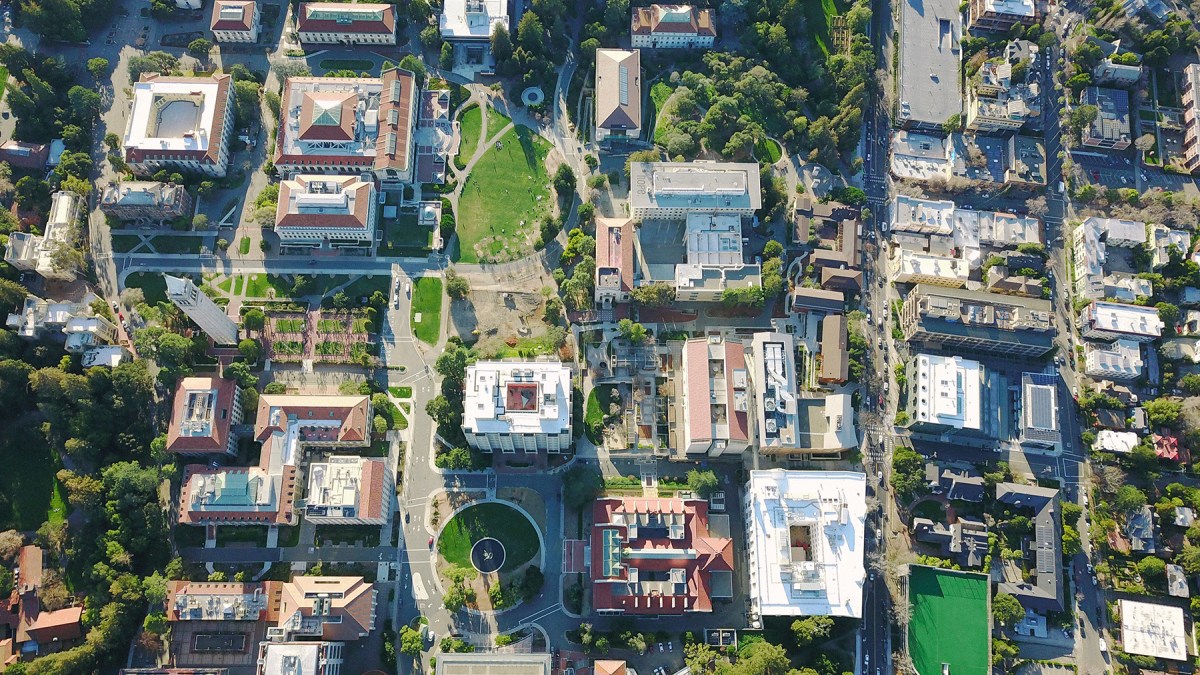 As American universities face an existential crisis, a new report published this week says higher education's most pressing long-term goals are to fundamentally redesign how institutions work and to disaggregate the degree process.
The latest Horizon Report for higher education cites "economic and political pressures" behind fundamental changes in how institutions of higher education function. In particular, the report points to high rates of student debt and a more diverse student body nationwide — including many older or mid-career students — as key indicators for a need to change how universities function.
The influential report, whose production was taken over in 2018 by the nonprofit Educause, comes as the economics of higher education are becoming a high-profile talking point for the 2020 presidential election, with Democratic candidate Sen. Elizabeth Warren calling this week for the country to cancel all student debt and make tuition free.
Proposed strategies to keep institutions relevant include the use of "synchronous and asynchronous online learning," increased use of multidisciplinary approaches to learning, and a stronger emphasis on jobs skills, as opposed to clinging to the historical tradition of broad liberal arts education in which America's universities are rooted.
Deone Zell, an associate professor of business and economics at California State University, Northridge, is quoted in the report for her suggestion that universities consider changing basic elements of scheduling and testing.
"Ultimately I think the credit hour as unit of measurement needs to change, but that will take radical rethinking about the creation and administration of tests, which currently are resource-intensive and a very subjective affair," Zell says.
The report also cites a trend toward "increased student control over individual learning pathways." While many universities recognize a need for many students to blend formal education with "modularized" online coursework, microcredentials remain relatively rare. According to Educause, only 2 percent of institutions offer microcredentials or badges, although 29 percent of institutions report plans to expand or begin using them.
"This shift to student-centered learning requires faculty and academic advisors alike to act as guides and facilitators," the report says.
A mid-term trend identified by the report is how institutions are advancing "cultures of innovation," which Educause predicts will be enforced through more industry collaborations through venture labs, incubators, and other private-sector partnerships. Another mid-term trend is the increased use of data to generate improved outcomes for students. Short-term trends are the redesign of learning spaces and blended learning designs, a combination of traditional classroom learning with online tools.
The report's authors say one of the "most unexpected" products of the report came in an "overwhelming" request for exemplars of innovation. The report highlights 18 of those projects, as it traverses a varied technological landscape, from uses of blockchain and artificial intelligence to augmented reality devices and virtual assistants.
Educause says it hopes for its latest report to serve "as a reference and visionary technology-planning guide for educators, higher education leaders, administrators, policymakers, and technologists." The full report.