Anti-plagiarism tool adding tool that spots AI-authored essays
Turnitin, an anti-plagiarism service used by U.S. universities, said it will soon add a feature to sniff out text authored by generative tools such as ChatGPT and GPT3.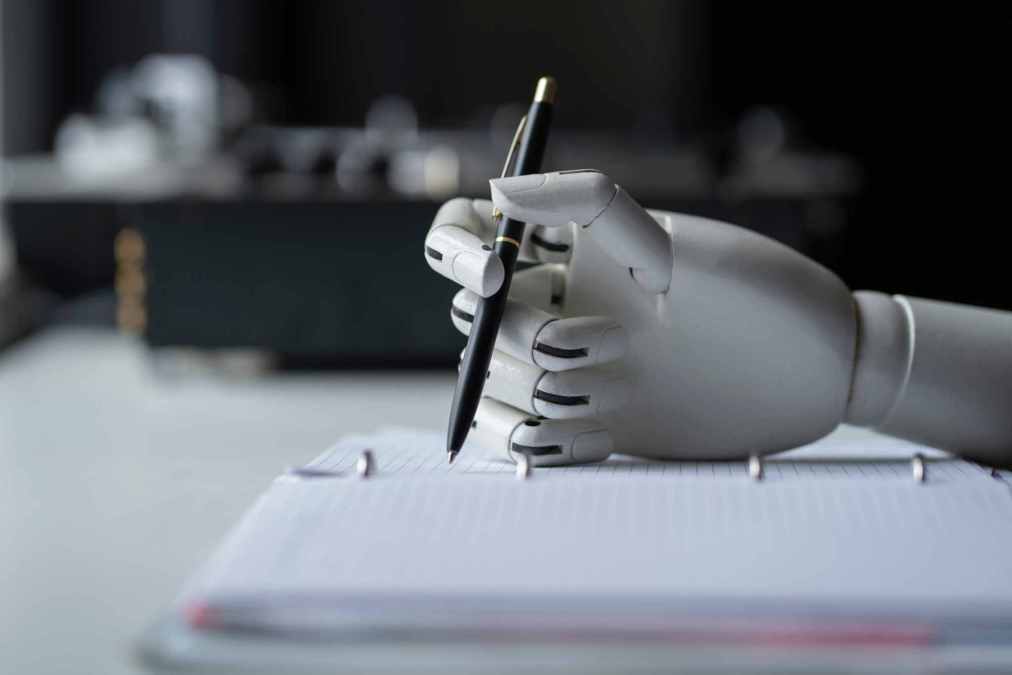 A popular plagiarism detection service called Turnitin will soon be able to spot writing authored by artificial intelligence, the company announced on Monday.
Turnitin reports that its AI-detection technology has spotted writing authored by ChatGPT, the popular text-generation tool that's also caught on with students, and GPT3 97% of the time in lab tests, with a less than 1% false positive rate.
"Based on how our detection technology is performing in our lab and with a significant number of test samples, we are confident that Turnitin's AI writing detection capabilities will give educators information to help them decide how to best handle work that may have been influenced by AI writing tools," Annie Chechitelli, chief product officer at Turnitin, said in a press release.
Turnitin plans to add AI-detection to its writing integrity products as early as April. The company says the technology will be integrated into existing workflows for educators.
The AI-detection functionality will not be released until it is "highly accurate and trained on a large dataset of academic writing," Chechitelli said. "It is essential that our detectors and any others limit false positives that may impact student engagement or motivation."
Turnitin also this week released an AI writing resource page for educators to help guide conversations around the use of AI in academia with students and to keep users updated on progress.