Verbit eyes public offering as it reaches $1 billion valuation
Verbit, a captioning and transcription company, announced Series D funding of $157 million as universities grow increasingly focused on accessibility.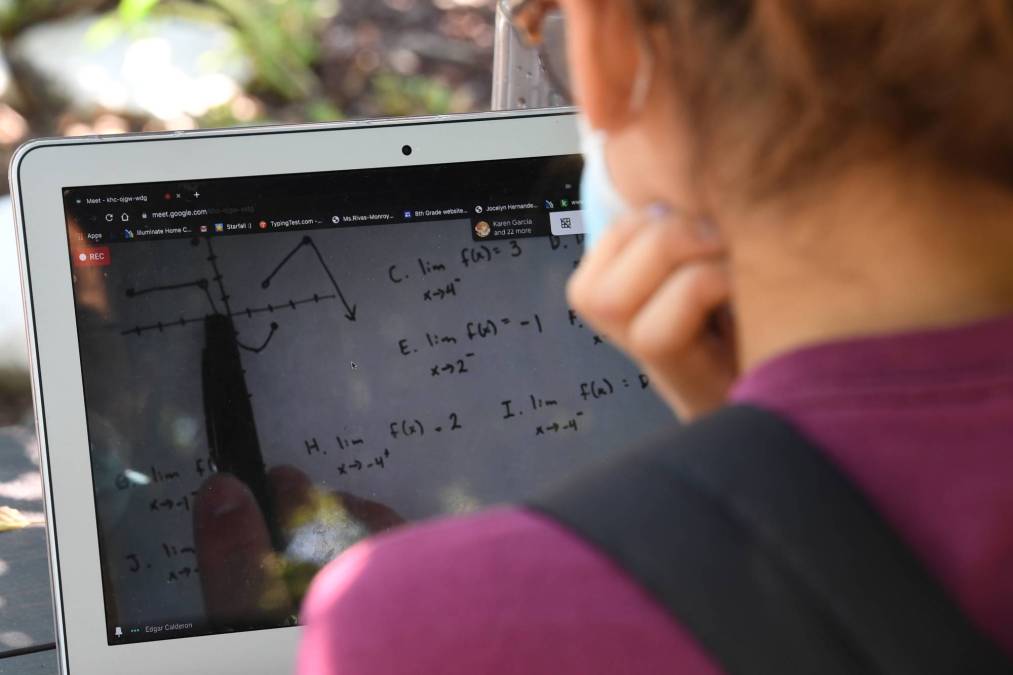 Verbit, a transcription technology company, will look to go public after announcing its most recent round of $157 million in funding on Tuesday, according to a news release.
The company, headquartered in Palo Alto, California, reached a valuation of $1 billion in four years, making it a so-called unicorn, tech-industry vernacular for a privately held company that achieves that milestone. Verbit's latest round of funding will support research and development and add 200 positions, as well as "help prepare Verbit for a public offering," the company said.
Tom Livne, the company's founder and chief executive, wrote in an email the company is planning for an IPO in 2022 on either Nasdaq or NYSE.
Verbit provides live captioning and transcription services using both artificial intelligence and human workers. When an event is uploaded, the AI forms an initial draft transcription, which is then fact-checked by employees who passed transcription-skills tests. Verbit's customers are in education, court reporting and business.
"The transcription market has been ripe for innovation. That's the initial reason why I founded Verbit. The shift to remote work and accelerated digitization amid the pandemic has been a major catalyst for this $30 billion industry and has further driven Verbit's already-rapid development," Livne said in a press release. "Securing this new funding is yet another milestone that brings us closer to becoming a public company, which will further fuel our expansion through strategic acquisitions and investments."
Verbit announced in May its acquisition of long-running captioning provider VITAC, the country's largest closed-captioning provider in media and entertainment, with customers that include about 100 broadcast and cable networks, as well as government and education clients.
When higher education moved online due to the coronavirus pandemic, captioning and accessibility for lectures and meetings became a priority for many institutions. Auto-generated captions on platforms like YouTube do not require accommodations standards set by the Americans with Disabilities Act. Captioning must meet accuracy standards in order to meet guidelines.
Providing automatic captions and searchable transcriptions for lectures also falls under the philosophy of "universal design," in which accommodations are already available, rather than students needing to request them. Recent results released by Blackboard's "Ally" accessibility arm found that a majority of files checked by software found "severe to major accessibility issues."
"Throughout the pandemic, many schools and businesses adapted by using more technology to provide students and employees with access to virtual environments without the need to be physically present," Livne wrote StateScoop in an email. "Digital tools will continue to play an increasingly important role in maintaining the popularity of the hybrid work landscape, but also its success. To fuel remote work, training and learning effectively, leaders must prioritize ensuring that remote environments are accessible to individuals navigating disabilities, as well as those who may not (and often aren't) reporting their disability needs. Accessibility is often only being considered as an afterthought, but Verbit's leadership are working with institutions and businesses to help them make it part of their initial plans and focuses."