Instructure, creator of Canvas, files for initial public offering
The edtech company Instructure is planning an IPO again, but warns it has "a history of losses."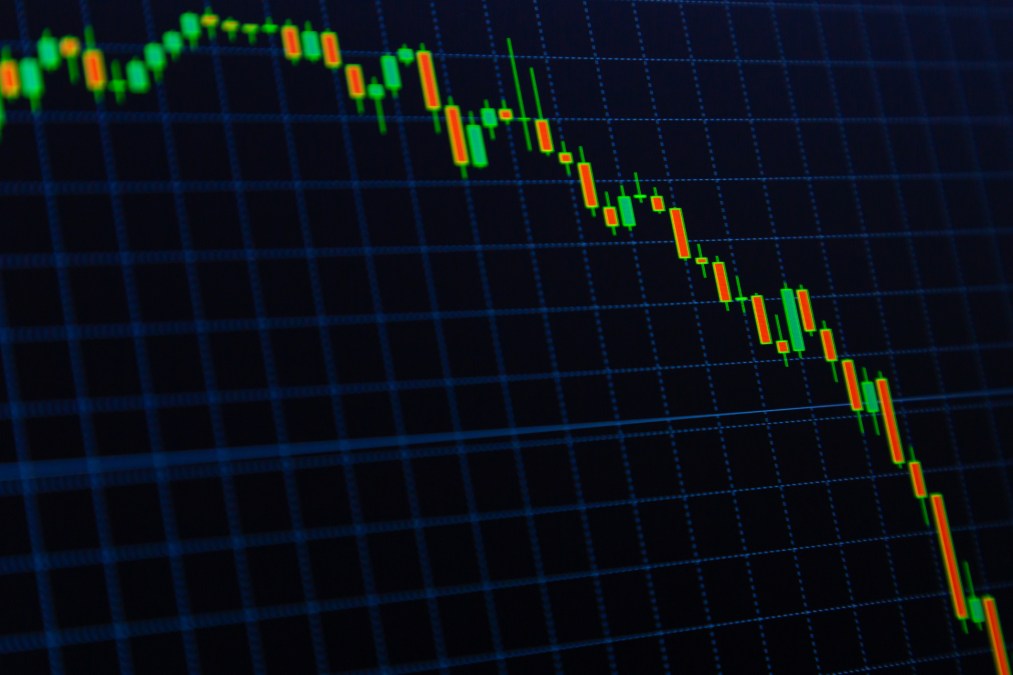 Instructure, the company that develops the learning management system Canvas, has filed with the Securities Exchange Commission for an initial public offering, the company announced Monday.
The private equity firm Thoma Bravo, which focuses on technology companies, acquired Instructure in March 2020 for $2 billion, removing it from public trade as schools and universities shuttered due to the coronavirus pandemic and moved to online learning platforms.
For the first three months of 2021, Instructure reported $94 million in revenue and a net loss of $33.1 million. The company's prospectus asserts that online learning will become a permanent part of education and that federal relief funding will contribute to further investment in edtech.
"The COVID-19 pandemic has created a set of conditions in which students of all ages have been learning remotely for a year, providing an opportunity to demonstrate the efficacy of distance learning at scale and opening up new possibilities for learners who previously could not access quality education," the filing reads. "Almost overnight, schools and universities had to rapidly adopt or redeploy online platforms for students and teachers to conduct lessons remotely. As a result of government stimulus and realigned school and university budget priorities, hardware, software, and internet connectivity began to proliferate in regions and markets with historically low levels of access. The COVID-19 pandemic has been a massive tailwind to adoption over the past year, but the need for ongoing technology in education will persist well beyond the pandemic."
Instructure serves more than 6,000 customers worldwide. Its learning management system, Canvas, passed more than 30 million K-12 and university users in 2020, according to the filing.
Despite the widespread use of Instructure's technology, executives warn in the prospectus that the company could face significant challenges in the coming months, such as possible reversals of new business initiated during the pandemic.
"We have a history of losses, and we do not expect to be profitable for the foreseeable future," the prospectus reads.
It lists net losses by Instructure of $80.2 million in 2019 and $200.2 million in 2020.
The filing says that Instructure, since being acquired, is now focusing primarily on education, citing its sale of Bridge, which catered to corporate learning. Instructure sold Bridge for $50 million, EdSurge reported.
Since being acquired by Thomas Bravo, Instructure in December acquired Certica Analytics, an education analytics provider. Canvas also announced on Monday "Canvas for Elementary," which offers a Canvas experience specifically designed for elementary school students.
No date for the IPO was detailed in the press release, and a company spokesman declined to comment on a proposed timeline.
Other large edtech companies are also going public. Coursera, which partners with universities on online courses, went public in March. Verbit, which offers closed captioning and live transcription solutions, is eyeing an IPO in 2022, after reaching a $1 billion valuation.