Canvas affected by Amazon Web Services outage
A widespread Amazon Web Services outage prompted service interruptions for Canvas, used by millions of college and K-12 students.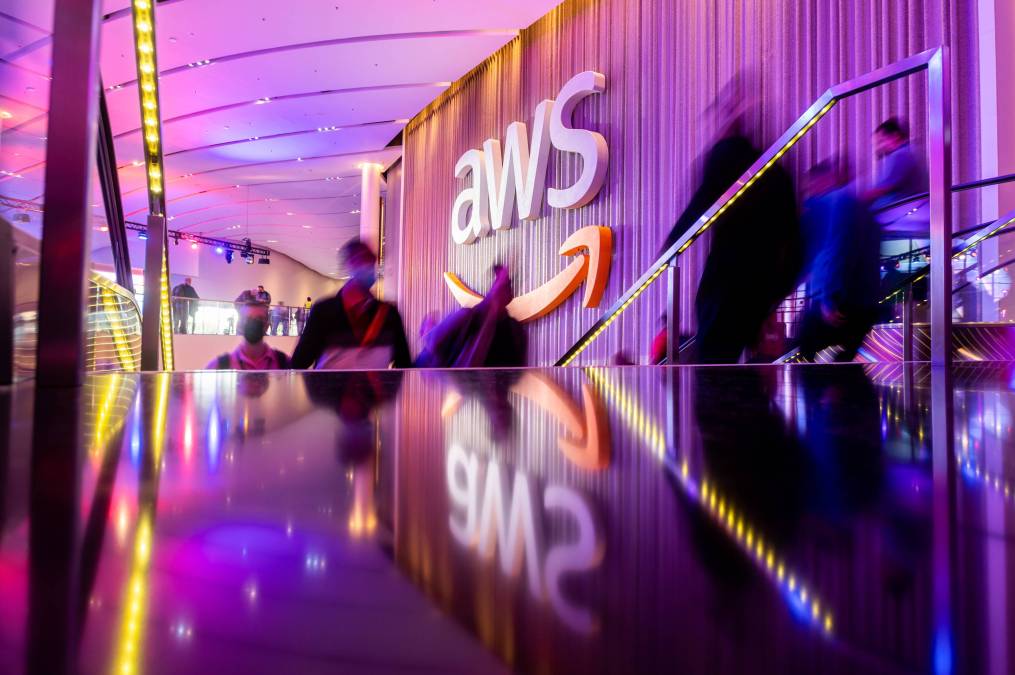 The widely used learning management system Canvas produced errors and slow-loading pages Tuesday after a major Amazon Web Services outage.
A slew of colleges and universities warned students and instructors of problems with Canvas on social media and directed users to an outage page on the AWS website. AWS, which offers cloud computing services to major companies like Netflix and Venmo, identified the problem behind the service interruption early Tuesday afternoon but did not have an estimated time for full recovery.
Canvas, with more than 30 million K-12 and university users, offers a portal for instructors to post assignments and lectures and students to submit online work. Instructure, the edtech company that operates Canvas, listed the system as experiencing "degraded performance." Instructure's other products, Portfolium and MasteryConnect, were also affected.
Other education services were also affected in the outage, including TopHat, which plugs into learning management systems to offer student engagement tools, and Kaltura, which offers video content management services. Tableau, a data visualization service often used by researchers, also experienced outages on Tuesday, though the company's status page did not state it was associated with AWS, but instead referred to a "third-party provider."