AWS program to inject cloud skills into tech coursework
Amazon Web Services announced a new program designed to better fit IT-related curriculum to high-demand cloud computing skills.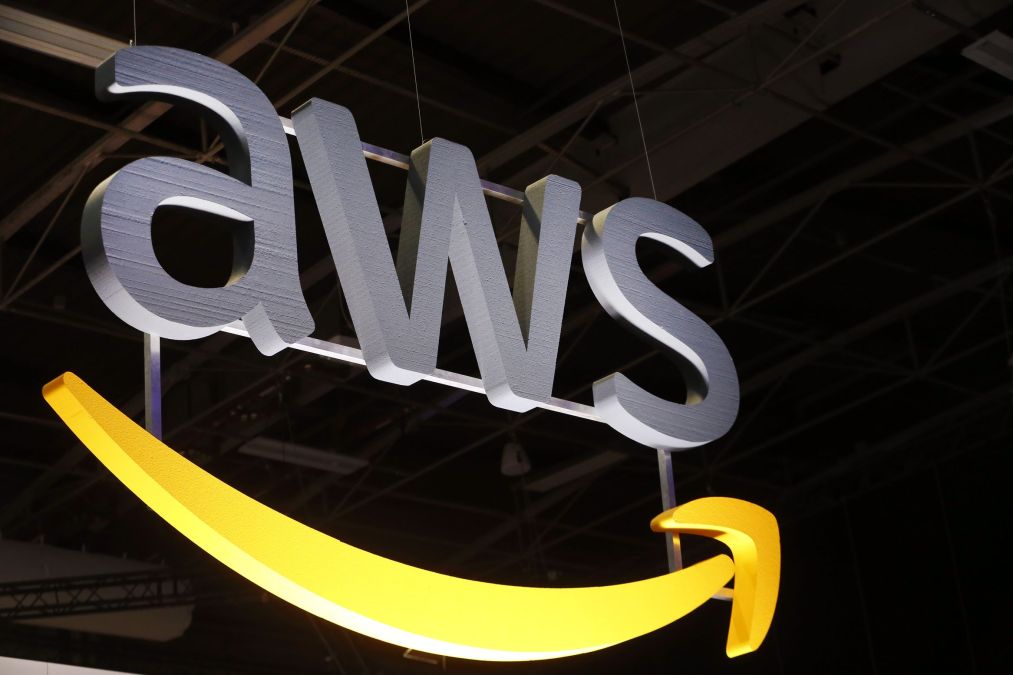 Amazon Web Services this week announced the launch of a new global program designed to give college students pursuing IT-related degrees curriculum to develop skills on the cloud giant's platforms and improve those students' chances of landing a job.
The Skills to Jobs Tech Alliance, as Amazon's calling the program, will offer AWS courses to students at two- and four-year colleges in New York, Illinois and Washington, as well as in Spain and Egypt, reaching as many as 380,000 learners worldwide. Participating students will also have access to job opportunities in the financial and tech sectors, including from employers like Bank of America, Citi and Deloitte, according to an Amazon press release.
Kim Majerus, the U.S. vice president of AWS' state, local and education practice, said the program comes as cloud talent continues to be in high demand and that adding cloud skills to academic tracks could create a jobs pipeline for eligible students.
"There's one thing to be said when you think about education institutions that are putting out the degrees that they're offering," Majerus said in an interview at Amazon's annual public-sector expo in Washington. "Well, how did those degrees actually translate to jobs? By bringing in those commercial organizations into that conversation and into that journey, now they have students coming straight into their internship programs. Or they're hireable because they were a part of the journey of understanding, or maybe even influencing what the universities were providing by ways of content and curriculum."
Majerus said the program also comes as more employers — including governments — are dropping four-year academic requirements for jobs in favor of certifications, skills and accrued experience. It also puts employers in a position to better shape their future applicant pools, she said.
"Back in the day, you got a degree, you walked in and said, 'I got my degree'," she said. "Now we're flipping it. We're saying, 'Employer, what are the skills you need?'"
The first wave of the Skills to Job Alliance launched in April with the City University of New York System. It's now being expanded to the City Colleges of Chicago in Illinois, and Bellvue College and Seattle Colleges in Washington. Overseas, the program will be available at more than 400 vocational schools and 70 universities in Spain, and 10 government-run universities in Egypt.