Universities can't expect to grow cyber workforce with 'antiquated methods'
At the Hack the Capitol conference, speakers said filling out the cyber workforce can't wait for everyone to complete an advanced degree.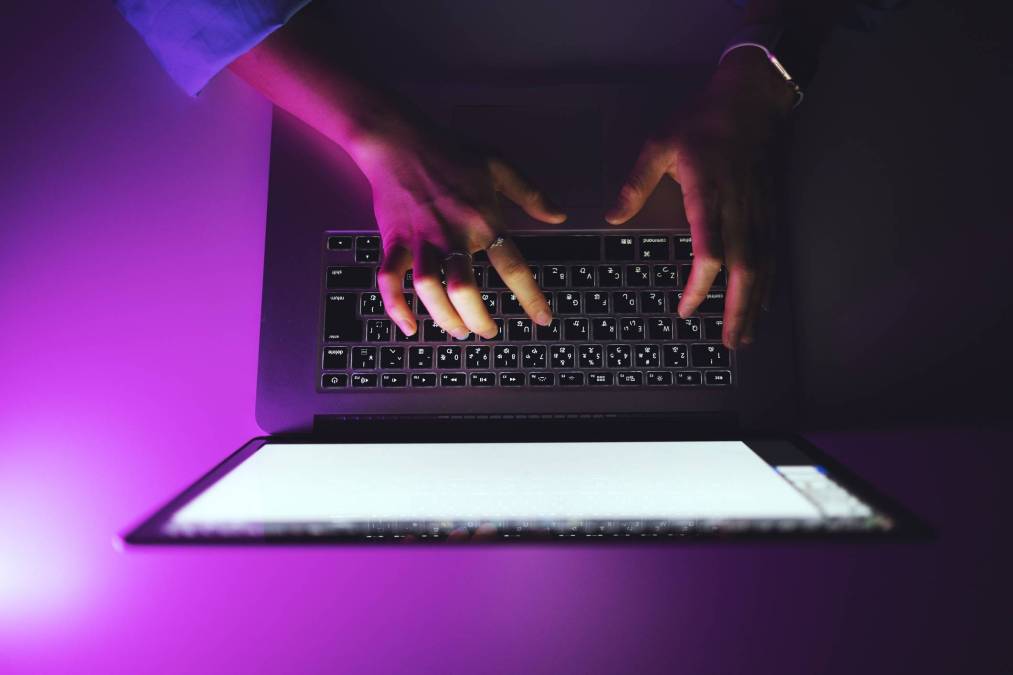 As technologies continue to change and threat landscapes evolve, and the U.S. economy struggles to fill more than half a million vacant cybersecurity jobs nationwide, colleges and universities need to rethink the way they educate future talent, speakers said Wednesday at a conference in Washington.
In addition to degree-seeking students, schools also need to expand offerings for less-traditional learners seeking to join the cyber workforce, like military members transitioning out of duty, law enforcement professionals interested in cybercrime and people seeking an overall career change, Eman El-Sheikh, the director of the University of West Florida's Center for Cybersecurity, said at the Hack the Capitol event.
"No matter how many students we get into cyber degrees, it's not going to be enough," she said at the event, which is put on by ICS Village, a nonprofit focused on critical infrastructure.
El-Sheikh, who's also an associate vice president at the Pensacola university, said there are about 600,000 open cybersecurity jobs in the United States right now, which she called a "low estimate." And while UWF does issue four-year diplomas in cybersecurity, she said other academic tracks are needed.
"We can't expect to use the same antiquated methods," she said. "We've got a huge population of transitioning military veterans. The last thing you want to say to them is: 'Go back to school for four years, and by the time you're done the cyber world will be so different nothing you learn will matter anymore.'"
The University of West Florida is one of 370 schools nationwide designated by the National Security Agency as a National Center of Academic Excellence in Cybersecurity and is in the middle of using a $9 million NSA grant to train more than 1,700 veterans and first responders as it leads the agency's new National Cybersecurity Workforce Development Program, which is also taking place at nine other universities around the country. CyberSkills2Work, as the program is known at UWF, offers training in 14 roles, including a three-month path for aspiring cyber defense analysts and a seven-month track for entry-level systems administrators.
Derek Eichin, the lead research analyst at the Air Force's chief data office, said organizations like the U.S. military and critical-infrastructure operators can't afford to wait for everyone to earn advanced degrees before joining the cyber workforce.
"We're accelerating technology faster than academia and the pace of curriculum," he said during the panel discussion. "We can't wait for Ph.D."
The University of West Florida program also features an assessment test to help potential students figure out their best career track and find appropriate programs and other academic opportunities, including scholarships. The university has also added learning environments to give students experience that future employers might demand, El-Sheikh said.
"How can they get in to SOC roles if they can't get into a SOC?" she said. "So we built an educational SOC, a virtual one."