U. Missouri to develop cyber brain for 'smart' devices
Researchers plan to develop an add-on device to monitor attacks and adapt to emerging threats against "internet of things" devices.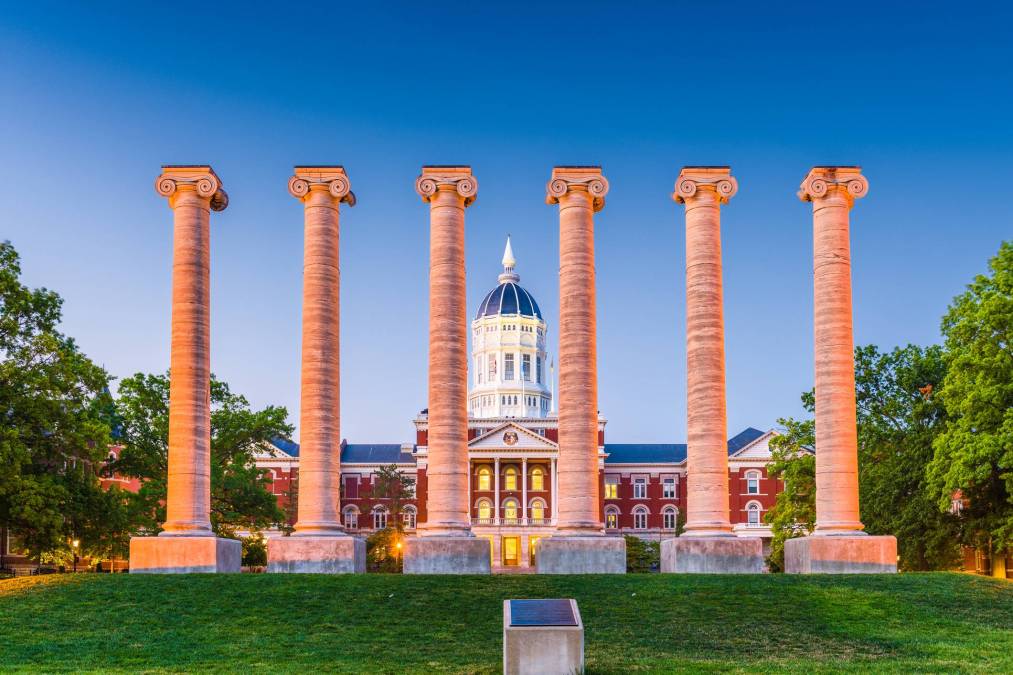 University of Missouri researchers plan on developing an add-on cybersecurity solution for smart devices, using machine learning to adapt to threats, associate professor Prasad Calyam told EdScoop.
Missouri's College of Engineering won a $500,000 grant from the National Security Agency for the project, the university announced last week. Calyam, who is also the director of the university's Center for Cyber Education, Research and Infrastructure, said researchers are looking to develop a solution that would address threats at the device's gateway, where it connects to the cloud. Many vendors don't build in regular updates for these devices to adapt to emerging threats, he said, and devices aren't built to deliver feedback on attempted attacks.
Government agencies are increasingly incorporating "internet of things" technology into built infrastructure, such as roadways and streetlights, and individuals are incorporating smart devices into daily routines, Calyam said, noting the rising popularity of using sensors to detect medical issues, storing sensitive health data.
"These devices are pretty much almost part of life," he said. "And we've seen almost on a regular basis some of these devices being compromised."
Missouri's planned solution would add a blockchain-based system to log threats and use machine learning to customize devices' responses to future threats, Calyam said. The project also involves designing a sharing platform for companies that produce smart devices to tap into feedback and assess risk, according to the announcement.
"[Vendors] will go with whatever is practical, but that always doesn't meet the changing threat," Calyam said. "So there are ways in which those defenses that they have may not be enough."
Calyam, whose previous research involved how devices like drones and cameras operate on public networks in emergencies, said hopefully through working together, vendors whose products are often linked together on home or business networks, can develop better solutions.
"They could coordinate some kinds of security that, collectively, is stronger than today's security where each vendor has their own thing," Calyam said.
"Internet of things" technologies are on the rise. Chicago implemented 130 environmental sensors for safety and city service work, with plans to upgrade those sensors to collect data on traffic patterns and air quality. Western states are opting into a system based on seismic sensors, called ShakeAlert, to offer residents earthquake alerts.
Congress passed a bill in late 2020 establishing baseline security requirements for vendors working with the federal government. About a third of infections found in mobile networks were linked to IoT devices in 2020, an increase from 2019, according to a Nokia threat report. Earlier this year, there were several high-profile vulnerabilities in software that powered devices like baby monitors, smart TVs and wearables, affecting millions of customers.