IoT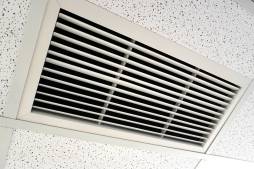 Community College of Allegheny County in Pittsburgh is using LEDs fitted with people-counting sensors to limit disease spread.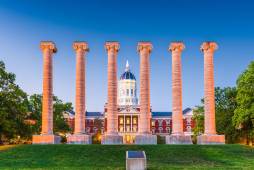 Researchers plan to develop an add-on device to monitor attacks and adapt to emerging threats against "internet of things" devices.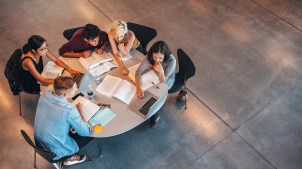 Sponsored
Expert says colleges and universities that look at scalable, "always-on" wireless networks can better improve students' and staff campus experience.