Community college to install thousands of airflow sensors for COVID-19
Community College of Allegheny County in Pittsburgh is using LEDs fitted with people-counting sensors to limit disease spread.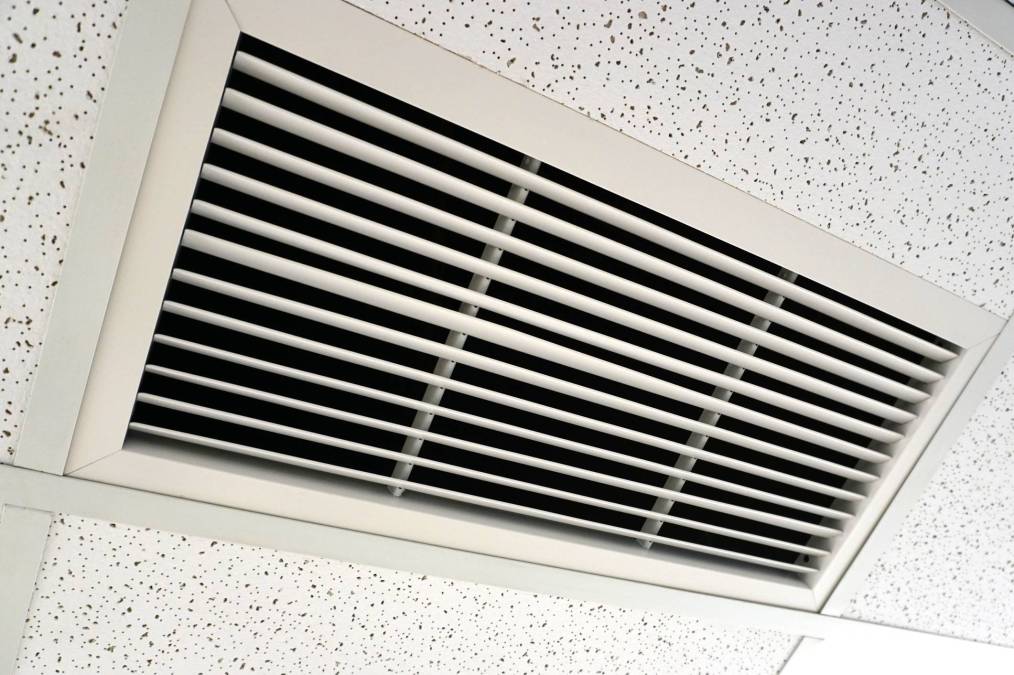 Community College of Allegheny County plans to spend federal higher education relief funding on 17,000 sensors to improve its coronavirus response, the Pittsburgh institution announced on Tuesday.
The sensors, fitted in LED lights, are designed to detect the number of people in a room and adjust ventilation accordingly. The Centers for Disease Control and Prevention recommends improving building air flow as a coronavirus mitigation strategy, and installing these sensors throughout more than 1.8 million square feet — in lecture halls and communal spaces — can help students and staff feel safer and save energy, Chief Facilities Officer Carlo Vazquez told EdScoop.
"[With] better control of airflow, they're going into an area that it's going to feel fresh," he said. "It's going to be be a better feeling — a safer environment. They're going to feel that we're caring about them."
The community college, which serves about 40,000 students, already designed two of its new buildings to include the sensors from a company called Enlighted. Vazquez said the goal was to improve lighting quality by using LEDs and to automate lighting for energy savings.
CCAC plans to retrofit sensors in buildings on four campuses, as well as the West Hills Center, which houses general education programs and the community college's robotics and mechanics lab.
Sensors also feed back information to a data platform to inform operations. As well as using the sensors for COVID mitigation strategy, CCAC plans to use the information for potential uses like assessing what university spaces are being used, according a news release.
Building smart infrastructure can "future-proof" the response to any future challenges, like another pandemic, Vazquez said.
"We will have a system that can react," he said.
Many colleges and universities looked to modernize building operations to respond to the coronavirus pandemic, such as by swapping to contactless payment and building sign-in systems. The Rochester Institute of Technology invested in sanitation robots, which automatically disinfect high-touch surfaces and map rooms to find the most efficient cleaning routes.