Siemens acquires Brightly in $1.5 billion edtech deal
The $1.5 billion deal will help tech giant Siemens on its way to "fully autonomous buildings," executives said.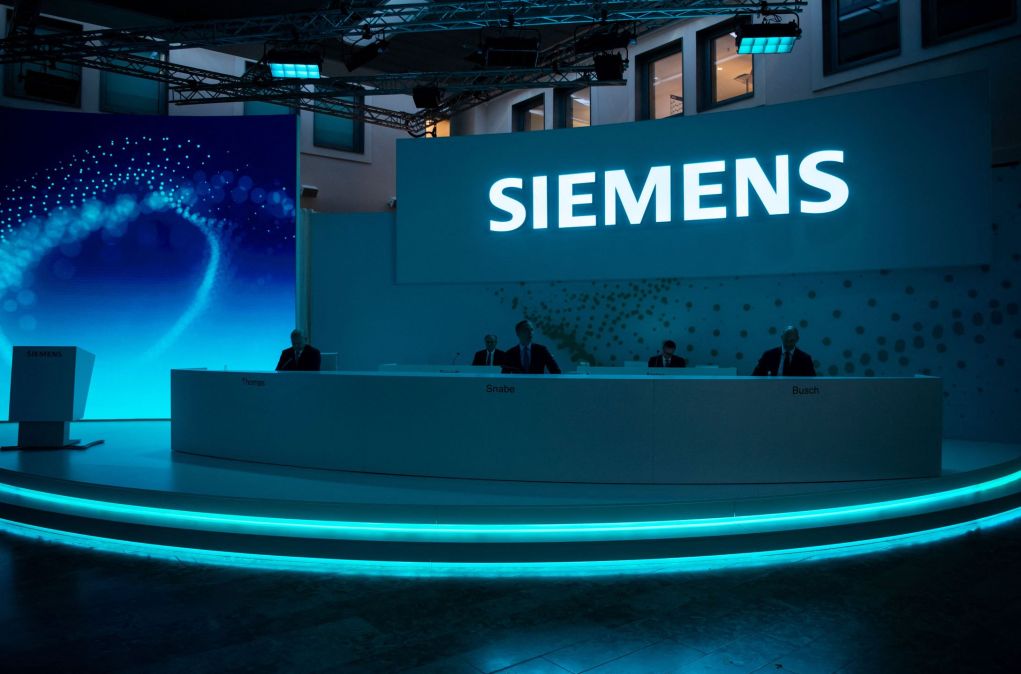 Global technology giant Siemens announced plans Monday to buy Brightly, which sells facilities management software to higher education institutions.
Siemens is paying more than $1.5 billion to add Brightly to its smart infrastructure operations, according to a news release. Brightly claims to be the "global leader in intelligent asset management" on its website, claiming more than 12,000 clients internationally in industries including K-12 schools, government, health care and manufacturing. Its revenue for 2022 is predicted at $180 million, according to the release.
The Brightly acquisition adds to Siemens' building operations service portfolio, aiding the pursuit of "fully autonomous buildings," Matthias Rebellius, chief executive officer for Siemens Smart Infrastructure, said in the release.
Brightly's software-as-a-service products are designed to monitor and automate energy use, wireless networks and other building operations. The company also offers software for managing work orders and staff, according to its website. Siemens, originally headquartered in Germany, offers its own product, Siemens Apogee, for building operations, which also serves higher education clients.
"With seamless data exchange between our offerings, our customers can expect enhanced efficiency, lower downtimes and maintenance costs, shorter lifecycles, better data-driven decisions and more satisfied tenants," Rebellius said.
Brightly launched more than 20 years ago and was once known as "Dude Solutions." The company sold to Clearlake Capital in 2019 and has expanded its operations globally, acquiring four other firms over the past three years.
Colleges and universities often use sensors to spot problems and tweak operations. Using data from campus buildings to monitor and improve usage was a trend prior to the pandemic — the University of California launched a systemwide effort in 2013 to analyze information and make classrooms more energy-efficient.
Institutions are also using sensors and data software to analyze how to use buildings after the coronavirus pandemic and combat budget crunches from dropping enrollment. Community College of Allegheny County in Pittsburgh, which purchased services from a Brightly competitor called Enlighted, announced this year it will use data to automate airflow and improve energy efficiency using about 17,000 sensors.