How to minimize IoT risks on education networks
Commentary: Connected devices are risky, but Fortinet's Jeff Jennings says education IT teams can take a few simple steps to protect themselves.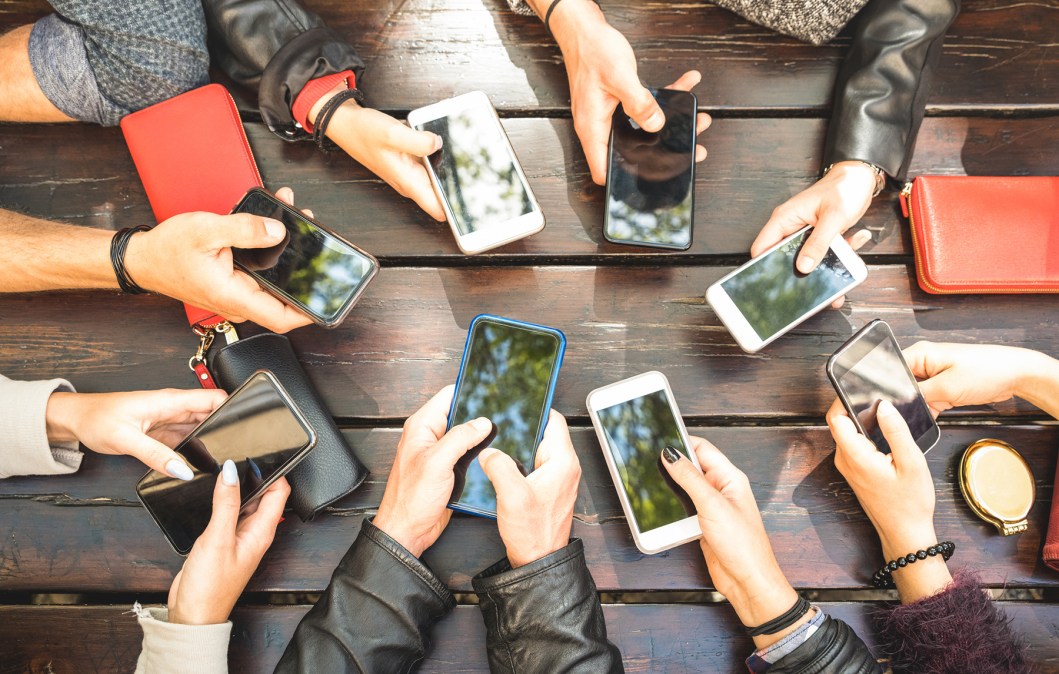 The risk of attacks on education networks increases as they become more reliant on open environments and the use of mobile and "internet of things" technology. By knowing the top threats to their networks and then applying the right tools and strategies, educational institutions at all levels will be better positioned to protect the sensitive data of students, faculty and other employees.
Understand the IoT education landscape
Many curriculums are now digitally based, requiring students to have access to mobile, connected devices. As a result, 40 percent of K-12 classrooms already have a 1:1 mobile device to student ratio, and it is expected that the number of students with two connected devices will grow to 30 percent by 2020. In higher education, students are coming to campus with as many as seven connected devices.
Both K-12 and universities continue to grapple with bring your own device, or BYOD, policies. Furthermore, the use of these devices has created challenges around bandwidth and ensuring compliance with regulations such as CIPA, FERPA and COPPA.
In addition to supporting devices enabled with educational apps and software, schools must also secure educational IoT such as smart whiteboards, as well as connected HVAC and lighting systems, etc. Many schools do not have a devoted IT security team, and their general IT resources are stretched thin.
Know the top threats to education networks
While these IoT devices have become essential, they also open education networks to substantial risk. Fortinet's most recent Global Threat Landscape Report indicates that cybercriminals are focusing on developing and executing attacks on mobile connected devices.
As schools continue to incorporate IoT devices, there are a number of top threats education IT personnel need to be aware of:
Mobile malware: Instances of malware rose four percent; 26 percent of detected malware specifically targeted mobile devices.
IoT exploits: The top malware exploits for the past quarter were focused on exploiting IoT devices. Malware was found that targeted devices including printers, routers, IP cameras and more.
Cryptojacking: Cryptojacking refers to cybercriminals using compromised devices to mine for cryptocurrency. This can harm performance and weaken security measures. New cryptojacking malware variants now work to actively disable network security measures such as antivirus.
IoT botnets: Recent developments have seen malware enhancing code bases such as Mirai and Reaper to target IoT devices with multiple exploits. Additionally, many IoT botnets are more resilient and spread more quickly.
Secure against IoT attacks in education
To secure IoT infrastructure, there are several tools and strategies educational institutions must consider.
First, IT teams should use threat intelligence to remain aware of the types of attacks and entryways being used to target their networks. Threat intelligence should inform each security decision and influence how IT teams prioritize security responses. Schools should leverage both local threat intelligence, based on what is going on in their networks, and worldwide threat intelligence.
Next, schools and universities should take a "learn, segment and protect" approach to security. To learn, schools must gain visibility into each device connected to their network. A network access control tool can help in this process, identifying IoT devices and determining their level of risk. Then IT teams can segment devices based on their risk and level of required access. Once segmented, IT teams can securely link their new network segments together to maintain visibility while implementing consistent control policies.
To combat IoT botnets and cryptojacking, IT teams must be able to identify when and where excessive resources and processing power are being consumed. IT teams should try to locate and interrupt communications between devices, as well as with their command and control servers that allow botnets to thrive.
Finally, for mobile malware, IT teams have to implement their own protective measures such as deploying mobile application security tools or building secure perimeters around unsecurable devices.
Educational institutions are at significant risk today due to their adoption of IoT devices and the threat trends that show cybercriminals are increasingly targeting these devices. As schools and universities continue to embrace connected devices, they must also stay up to date on threat intelligence and implement tools and policies to minimize connected device risks.