Securing educational institutions in the digital age
As digital tools become integral to modern learning, institutions must fortify their defenses to help protect data from malicious actors.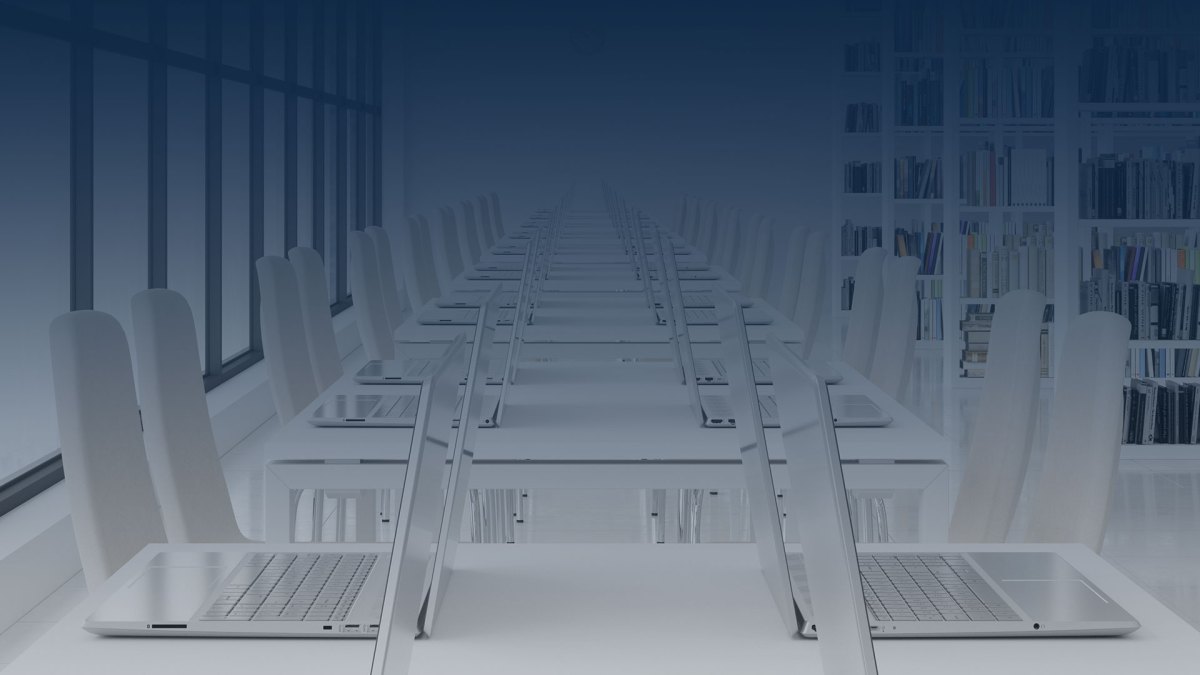 The education sector has become a prime target for cyberattacks due to the wealth of sensitive data it stores. Incidents like the Los Angeles Unified School District cyberattack have exposed personal information of students and faculty, financial records, and valuable research data to malicious actors. The Biden-Harris Administration has recognized this growing threat, aiming to bolster cybersecurity by providing resources and guidance to improve schools' resilience against cyberattacks.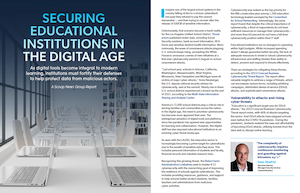 However, despite the critical importance of cybersecurity, many educational institutions face resource constraints. Many schools need more financial means to invest in robust cybersecurity infrastructure and staffing, making them vulnerable to attacks.
"Securing Educational Institutions in the Digital Age," produced by Scoop News Group and sponsored by Comcast Business, offers optimal strategies for leaders to best prepare both for security and data breaches and where to focus resources on closing the gaps to improve their school's security posture.
Ivan Shefrin, Executive Director of Managed Security Services at Comcast Business, explains that cybersecurity extends beyond the protection of network perimeters. "The evolving landscape has shifted the focus from solely safeguarding the perimeter of a school's network to helping to protect the internal systems as well."
Modern educational institutions have multiple entry points into their networks, including cloud applications and mobile devices, which cybercriminals can exploit. Concerns arise from insider threats from students or staff and advanced persistent threats that may elude perimeter defenses. To tackle these challenges effectively, institutions require comprehensive cybersecurity solutions encompassing all endpoints, systems, and cloud environments.
"Even large organizations can't always afford the substantial investment required for building and maintaining an in-house cybersecurity team. Outsourcing to companies like Comcast Business, which provides Managed Detection and Response services, can be an affordable and effective solution," Shefrin adds.
Safeguarding educational institutions in the digital age is a multifaceted effort, demanding a comprehensive approach. As these institutions face evolving threats, they must align their resources and strategies to meet the challenges head-on, ultimately ensuring the security and privacy of their invaluable data and the well-being of their communities.
Read more about protecting educational institutions in the digital age, and download the report.
This article was produced by Scoop News Group for EdScoop and StateScoop and sponsored by Comcast Business.