Boise State University selects new cybersecurity chief
The university recruited Brandon Bowlin, who most recently served as a cybersecurity director at Ascent Solutions.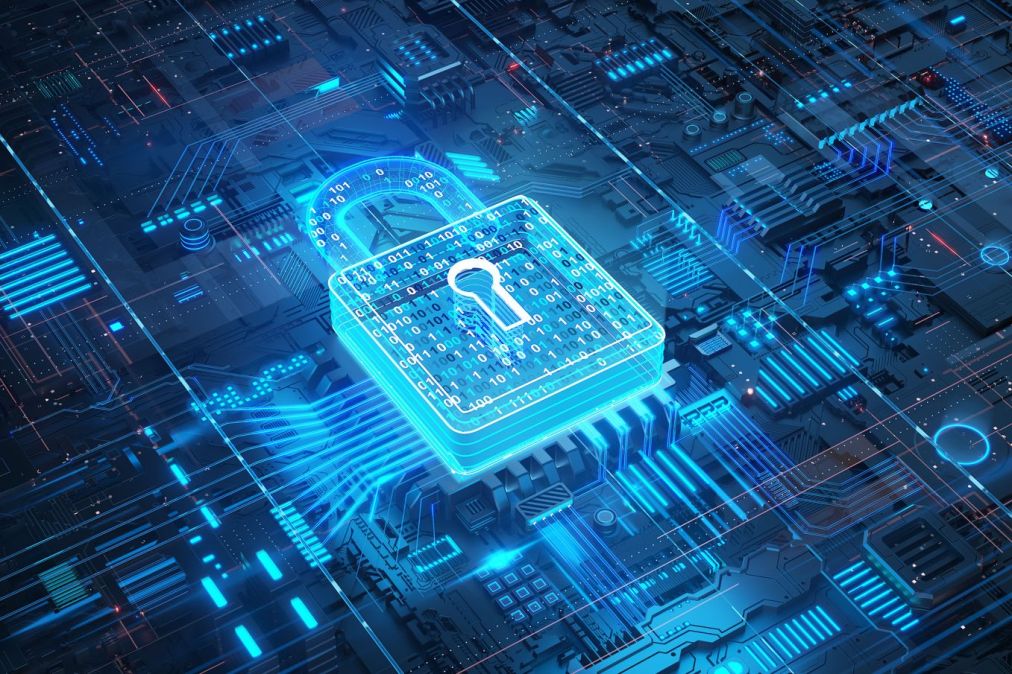 Boise State University's Office of Information Technology on Tuesday announced it's named Brandon Bowlin as its new chief information security officer.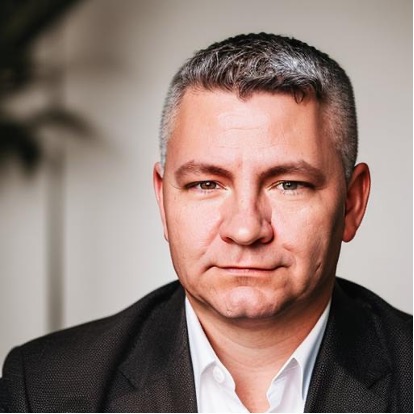 Prior to joining Boise State, Bowlin served for three years as director of cybersecurity services at Ascent Solutions, a cybersecurity firm, according to his LinkedIn profile. He also has experience as a director of cloud security practice with Seitel Systems, an IT engineering and consulting firm.
His career includes consulting and security advisory, as well as leading teams to implement technologies, processes and strategies across multiple industries, according to a press release.
"Bowlin is a cybersecurity professional who has made it his mission to protect and defend against the ever-growing threats in the digital realm, safeguarding individuals' and organizations' digital well-being," the release said.
Bowlin, originally from Tennessee, enlisted in the Marine Corps after high school and later attended Vanderbilt University, where he earned a bachelor's degree before returning to the Marines as a communications officer.
After his service, he worked in information technology management before going back to school to obtain a master's degree in cybersecurity and information assurance from Western Governors University.