Real-time data network aids evolution of edtech
Edtech companies are looking for ways to tap into the growth of Internet of Things, with 6.4 billion IoT devices to be connected in 2016.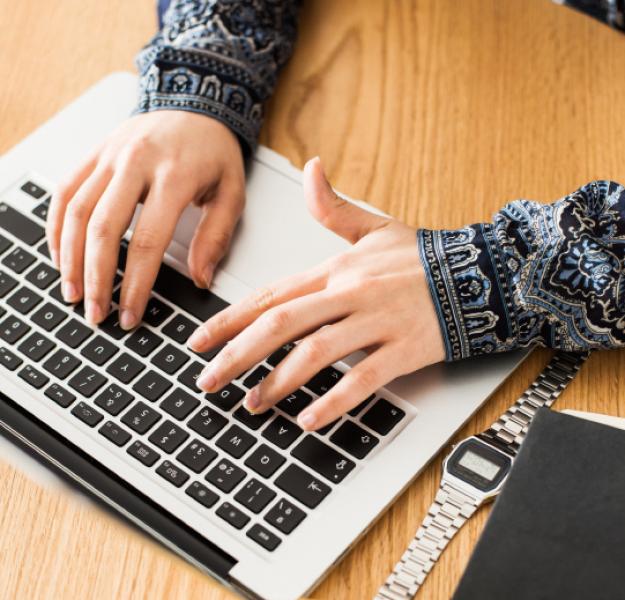 The Internet of Things is becoming more pervasive in the classroom.
One indication of that comes from PubNub, a global data stream network (DSN) founded in 2009, which reports that more than 60 edtech companies have built real-time technology for students using PubNub's network.
Edtech companies can focus on developing their mobile or web apps, and let DSN service providers like PubNub work on building up the network those apps operate on for the benefit of teachers, students and parents.
A DSN is the fundamental infrastructure to get devices connected and transfer information. Using this network, edtech companies like ClassDojo, based in San Francisco, developed a classroom management tool that the company says is in use in half of schools across the country. Teachers can give students points in the app as an achievement incentive, and send instant messages to parents.
But delivering that information requires the means to ride along a network. The company considered whether to build up and maintain a DSN by themselves, but it meant allocating more money to expand the IT team.
"While real-time [data] was an absolute requirement for our business, we quickly determined that it was not a business challenge that we should have to solve," Liam Don, co-founder and CTO of ClassDojo, said in a press release.
The company turned to PubNub for the infrastructure of real-time data exchange, with built-in features like network security and browser compatibility.
Consulting firm Gartner Inc. forecasts that about 6 billion objects can be connected, as long as they have a sensor or software embedded, this year, which will support a total services spending of $235 billion.
Reach the reporter at yizhu.wang@edscoop.com and follow her on Twitter@yizhuevy.