University of South Florida launches new CyberHub for 12 colleges
The CyberHub will include Florida's second cyber range. The other is located on the University of West Florida campus.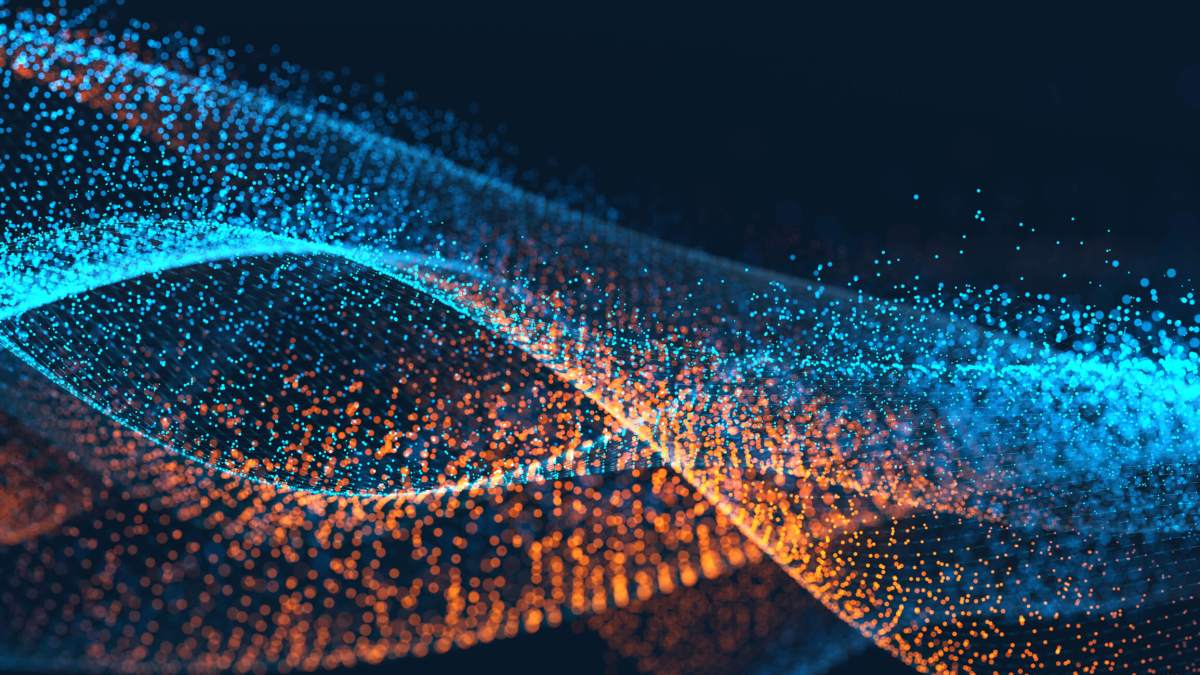 The Florida Center for Cybersecurity, situated on the University of South Florida campus in Tampa, has launched a new online resource called the Florida CyberHub.
The CyberHub is a virtual environment that offers cybersecurity resources, information sharing, training and workforce development, according to an announcement from the center.
All 12 institutions that make up the State University System of Florida — including the University of Florida, Florida State University and Florida International University — can use the CyberHub free of charge. It aims to encourage interest in and pursuit of cybersecurity issues, skills and careers among students throughout the state.
The idea for the CyberHub was conceived last summer as a way to provide students and faculty with a hands-on experience as they learn about cybersecurity, according to Luis Valdes, the assistant director of technology and cybersecurity at the USF Center for Cybersecurity. Valdes assisted with the overall concept and architecture of the hub.
The CyberHub is equipped with a cyber range, a community forum and a secure sandbox for examining malware. Acting as a virtual learning environment, the cyber range can be accessed from any online device at any time. Students can use the virtual environment to practice attack-and-defense scenarios and communicate with other participants through the community forum. Researchers can use the secure sandbox to conduct lab experiments and research malicious software without harming other systems and networks.
The hub can be personalized for specific courses, Valdes said. A professor can come to the center with a concept and the center will provide that instructor with the virtual tools to implement his or her lesson plans.
"The end goal is to provide more of a tool to further education so we can better prepare the job force to fill the cybersecurity challenge shortage," Valdes said in an interview.
This new installment is right in line with the growing trend to open cyber ranges on university campuses to improve the ways students are learning and implementing cybersecurity practices.
Florida is among a handful of states — such as Michigan, Arkansas, Georgia and Arizona — that have opened or are close to opening cyber training facilities. The Sunshine State is among an even smaller group, though, that has more than one such facility in operation in the state.
The Florida CyberHub's counterpart is located at the University of West Florida and was launched by the university's Center for Cybersecurity in partnership with Metova CyberCents, a cyber simulations company.