George Mason and AWS to develop college-transfer platform
George Mason University and Amazon Web Services announced they're developing a streamlined platform to ease the process of changing schools.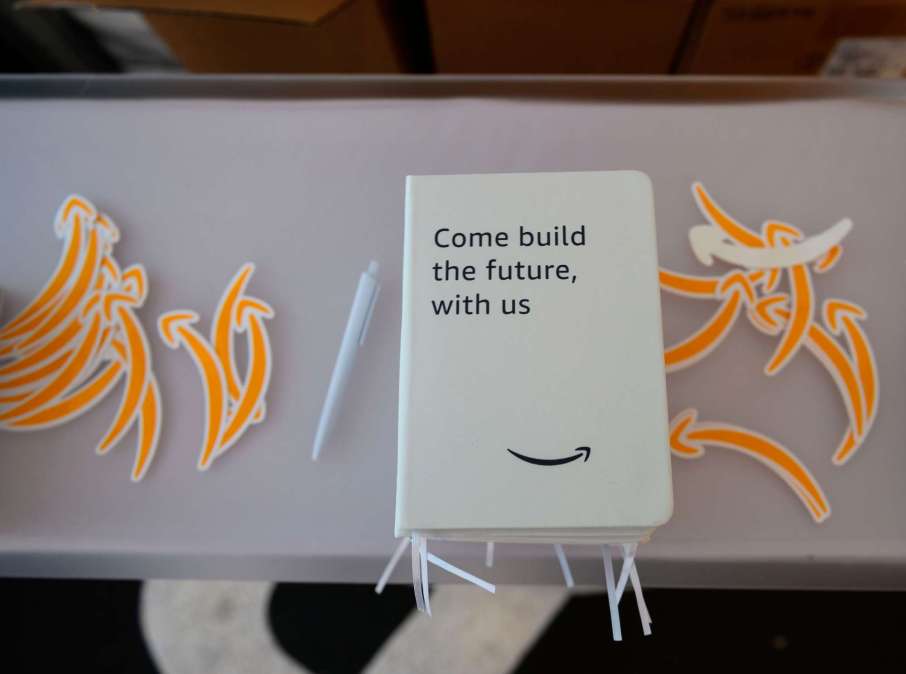 George Mason University is working with Amazon Web Services to develop a streamlined college transfer platform, the university announced Tuesday.
The current multi-step enrollment and credit-transfer process will be unified to make it easier for community college students to transfer to George Mason, according to the university.
"The seamless process will support Mason's commitment to access by eliminating obstacles related to enrollment and transfer, ensuring systemic barriers do not prevent student success," a university press release reads.
This project was announced as part of a "strategic collaboration" between AWS and George Mason University that the university said will increase its capacity for high-performance computing and the use of machine learning. The university is also planning to create new educational programs in data-center engineering in collaboration with AWS.
When Amazon selected Crystal City, Arlington, as the location of its second headquarters in 2018, George Mason announced plans to triple its output of computer science graduates over five years, create a new School of Computing and expand its Arlington campus, known as Mason Square.
"This long-term strategic initiative that combines resources across Amazon will allow Mason to innovate and build on AWS's vast portfolio of cloud technologies and solutions while combining innovation from Virginia's largest public research university," Amazon executive Paul Misener said in a press release. "This is just the beginning of a powerful collaboration that will not only improve student outcomes, but create a more resilient, efficient, and sustainable future for the university."