AI software maker donates $16M in licenses to George Mason U.
Thanks to a donation from UiPath, business students will get free access to its robotic process automation software.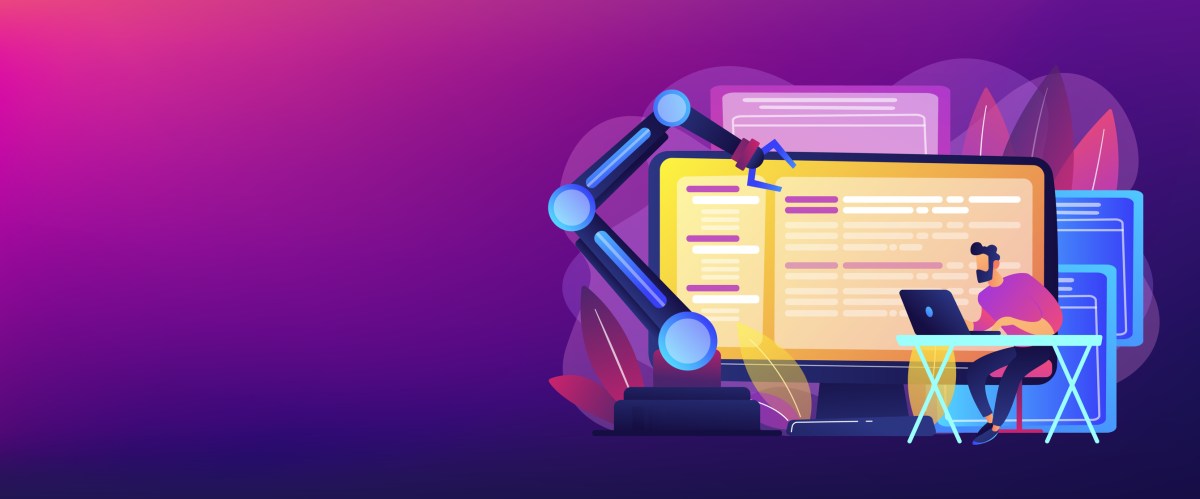 George Mason University last week announced that $16.4 million in software licenses donated to its school of business will give students the opportunity to learn how to use artificial intelligence in the business world.
The robotic process automation software, from software company UiPath, allows users to design bots that can capture data and manipulate applications to perform a variety of repetitive tasks, streamlining work production from payroll processing to call center operations.
The donation of more than 8,000 three-year user license for the software will allow the business school's more than 5,000 undergraduate and graduate students to explore potential uses for RPA in the business world, Candace Deans, associate professor in the GMU School of Business, said in an announcement.
"We are at the beginning of the artificial intelligence revolution, and it will transform the business world," Deans said. "More and more things that humans did will be done by bots or machines, and we want our students aware of the technology trends."
In 2018, Gartner ranked RPA as the fastest-growing enterprise software category and predicted that over the next two years, 72 percent of organizations would be working with RPA.
The opportunity to work with this kind of computer software will also prepare George Mason University students to enter the growing field of business process automation.
"[Artificial intelligence] and automation will create more than 100 million new jobs in the near future," said Tom Clancy, senior vice president of UiPath's learning division. "We at UiPath see it as our responsibility to help close this emerging skills gap by empowering tomorrow's workforce to understand how to best use this technology to their personal, and their future employers', advantage."