George Mason U. launches statewide academic automation community
The new initiative will bring together universities around the state to collaborate on robotic process automation.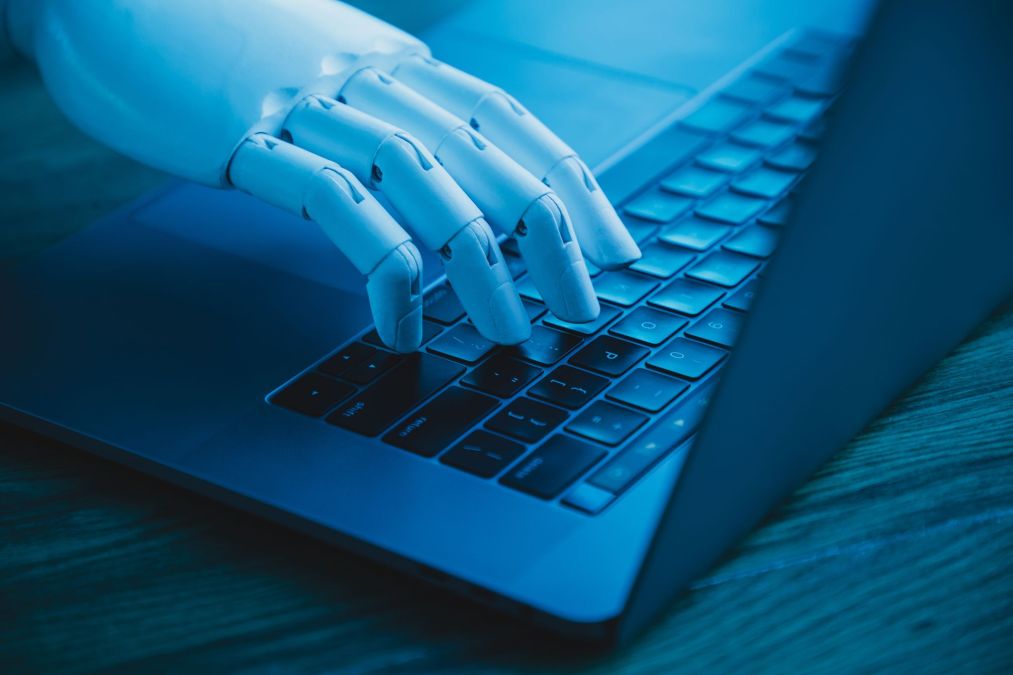 Virginia's George Mason University announced Tuesday it will bring together universities across the commonwealth to use robotic process automation in higher education.
The new Virginia Academic Robotic Process Automation Community of Practice is led by an existing RPA Initiative at George Mason. The automation community is designed to help other institutions become familiar with RPA and enhance how students experience their educations.
The university said the new program will be partially funded by 4-VA@Mason, a research effort between George Mason and seven other state universities. The community's website lists as "partners" the technology vendors UiPath, Amplitude9, qBotica and UDig.
"Bringing innovative thinking to our academic partners across the commonwealth is the hallmark of 4-VA," Doin Munteanu, a co-founder of Mason's RPA Initiative, said in a press release. "We believe that the Academic RPA [Community of Practice] will deliver important resources, not only saving money for participating institutions, but also create a higher level of quality control and, ultimately, enrich the student experience."
Munteanu said the program's goal is to "contain costs" for higher education and make college affordable for every Virginian. The community is also designed to tackle "technical, management and operational challenges" of RPA, according to the program website. The university said participants in the community will design common standards for credentialing, with a focus on privacy and security, and develop metrics to gauge the impact of automation initiatives.
The university said the program will also include webinars, knowledge-sharing sessions, public discussions and events soliciting public input from industry and academic automation experts.
"We are eager to launch this pioneering project and look forward to helping determine how RPA can aid the academic sector," said David Rehr, RPA Initiative co-founder.
The Academic RPA Community of Practice is based on a similar community-centric model established by the federal government in 2019. The federal group released its first playbook for RPA in 2020 and has released annual priority lists since its inception.