Denison U.'s new CIO hopes to build structure around innovation
Denison University in Granville, Ohio, recently hired Liv Gjestvang, a former VP for learning tech at Ohio State, as its new CIO.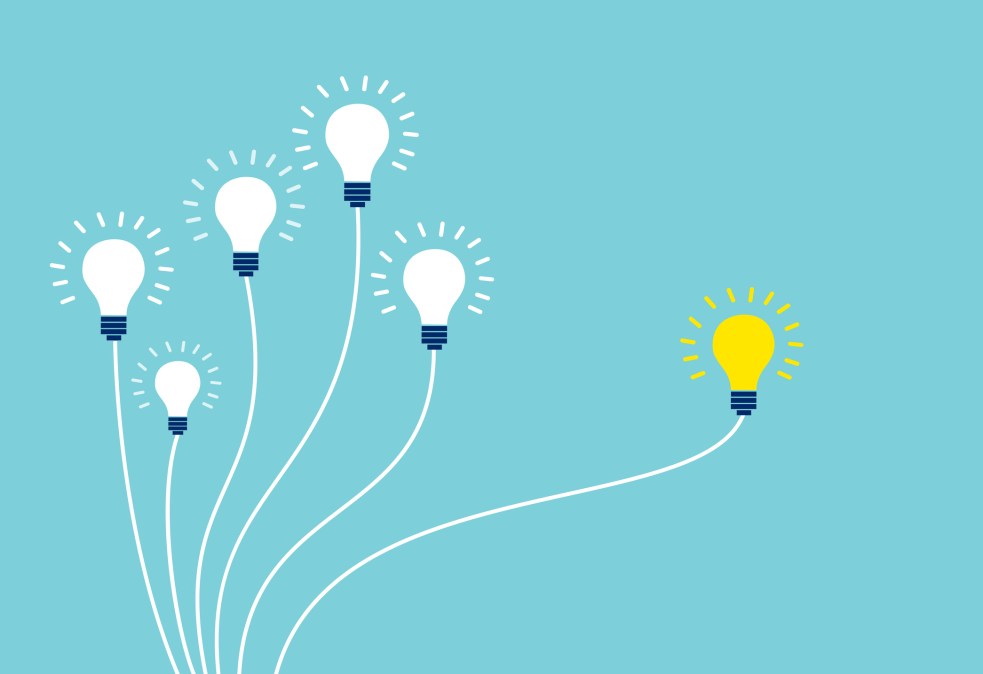 Liv Gjestvang starts next month as chief information officer at Denison University, a liberal arts college in Granville, Ohio.
The 2,300 students who make up Denison's enrollment put her on a much smaller scale than her last on-campus job at Ohio State University, where she served more than 60,000 students as vice president for learning technology. She also worked most recently at Amazon Web Services, engaging the higher education community on a global scale.
At Ohio State, Gjestvang worked on projects like the Affordable Learning Exchange program, which focused on new, more affordable approaches to classroom materials. She told EdScoop the project saved students more than $20 million. Gjestvang's team also planned a campus redesign covering more than 380 classrooms across the Columbus campus.
"[The work at OSU] helped me learn to deliver quickly: to identify core ideas of what we could achieve and deliver on and figure out how to execute on those quickly in a really big environment with a lot of dependencies," she said. "I think what I learned in that context was that relationships were the heart of getting all of that work done. To be in an environment that is smaller and has the potential to be more nimble is really exciting to me."
Gjestvang said she was drawn in part to the CIO role at Denison because of an institutional focus on building campuswide relationships. The private university has a student-faculty ratio of about 9-to-1, compared to a national average of about 14-to-1.
After spending some time at AWS, Gjestvang said she hopes she can bring back some insights for building a workplace culture that promotes progress and innovation. Amazon's business operations are structured so people at multiple levels of the company can bring ideas forward and are executed quickly, she said. While the COVID-19 pandemic pressured schools to improve their digital operations, Gjestvang said it's important to tweak operations to support long-term cultural change.
"Rapid iteration, experimentation, failure, and, and then kind of iterating again — those are things that I think some institutions or some parts of institutions do really well, but across the board, there are so many opportunities for us to think about how we structure institutions," she said.
Gjestvang also said her experience at AWS showed that while colleges and universities nationwide are developing structures for how to use and manage their data. But many of those schools need to revise their governance and procedures, according to a report published this week by Educause.
One theme in that report was how to bring together data and people from different departments to assess what information is available and how it's being used. Gjestvang said colleges today, like Denison, have an opportunity to move away from relying on demographic data to predict student outcomes in favor of analyzing successful students' activities.
"[We can look at institutional data] where we have the ability to actually better understand and build better structures to support learning and retention and long term success," she said. "I'm really interested in that conversation around understanding how do we use data to create more seamless student experiences."