University of Oregon announces new CIO
The University of Oregon's next CIO, Abhijit Pandit, will step into a years-long reorganization of campus IT services.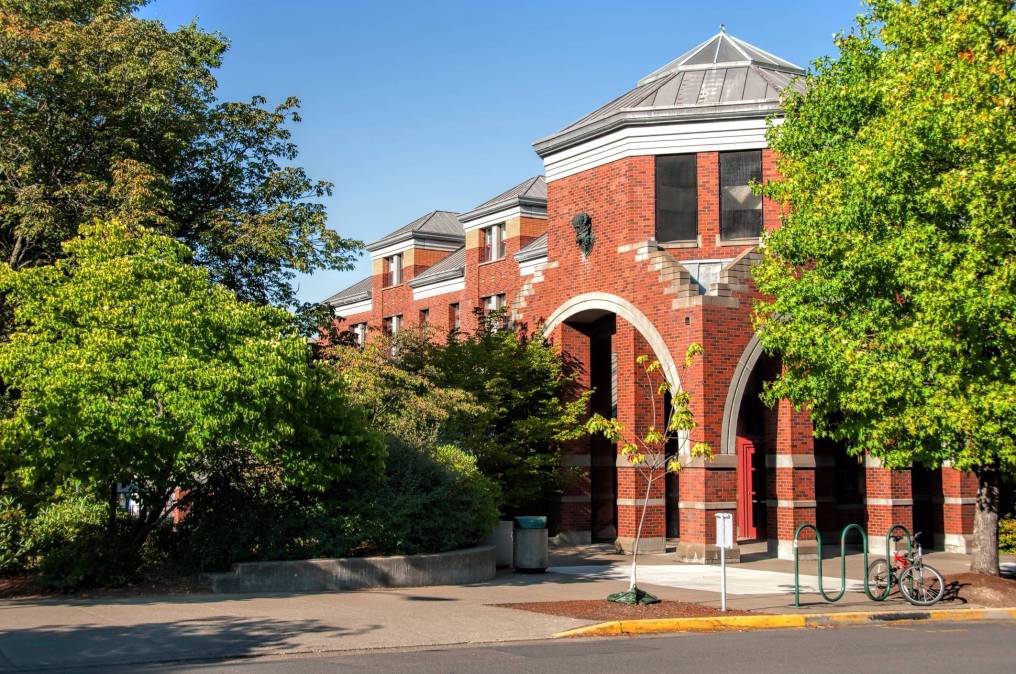 The University of Oregon on Monday named Abhijit Pandit as its next chief information officer on April 25.
Pandit is currently the chief data officer and chief technology officer at Oregon Health and Science University in Portland. As CIO of the state's flagship university in Eugene, he will oversee hundreds of IT employees and lead strategic planning as the school continues reassessing and modernizing its services as part of a years-long initiative called "Transform IT."
Pandit replaces Jessie Minton, who starts as CIO at Washington University in St. Louis in April.
The University of Oregon, which enrolls more than 22,000 students, began reviewing its technology operations in 2015. Minton was hired as CIO in 2017 after leaders developed a plan for centralizing IT services through an information services unit and the campus library. After Minton arrived, the initiative shifted to reviewing IT services to make operations more effective, rather than focusing on staff structure, according to the Transform IT website.
A job posting for Oregon's CIO position highlighted the university's IT transformation, calling it an "exciting moment in time."
Pandit began working at Oregon Health and Science University in 2011, initially in business intelligence, and spent 12 years there. As chief data officer and chief technology officer, he created an Office for Advanced Analytics and focused on modernizing infrastructure, including advancing telehealth, according to the University of Oregon's hiring announcement.
"[Pandit's] expertise in information technology, data and analytics, and digital transformation will be invaluable as the university continues to strive toward operational excellence and continuous improvement," University Chief Financial Officer Jamie Moffitt said in the announcement.