Vanderbilt University hires new CIO away from Arizona State
Jess Evans, currently the digital transformation officer at Arizona State University, has been hired as Vanderbilt University's new CIO.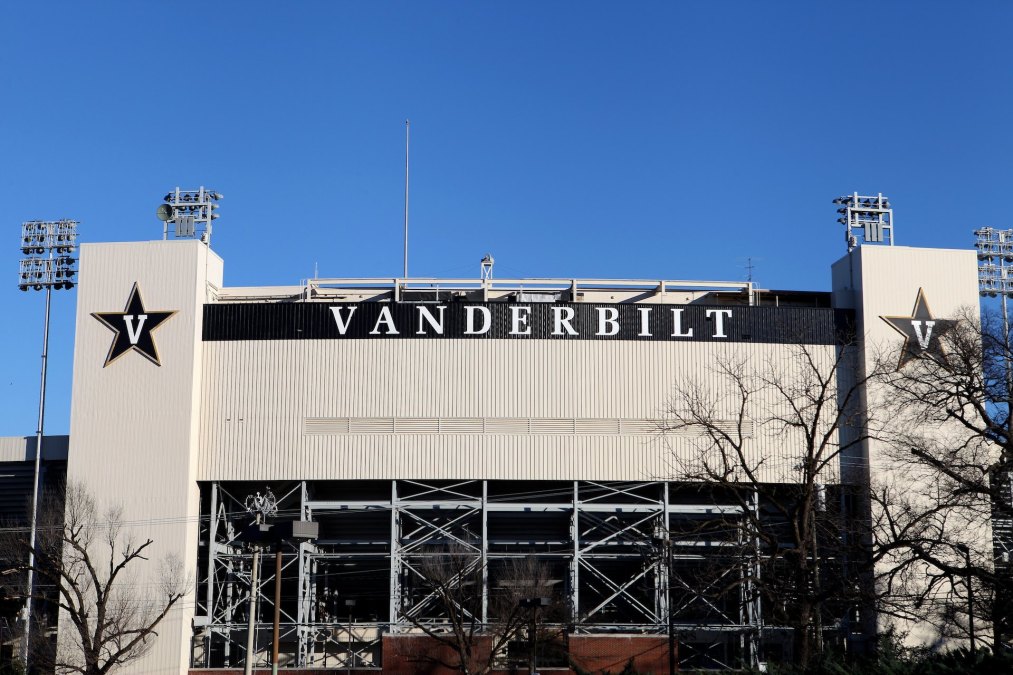 Vanderbilt University last week announced the appointment of Jess Evans, who's held senior IT roles across several major research universities, as its new chief information officer. Evans, who's been the chief operating officer for IT and digital transformation lead at Arizona State University since 2018, will start at Vanderbilt on Nov. 7, according to a Vanderbilt press release.
Evans also spent nearly a decade as executive director for information technology at Case Western Reserve University in Cleveland.
According to Vanderbilt, Evans will be responsible for coordinating IT functions across the Nashville, Tennessee, campus, home to about 7,000 undergraduates and nearly 6,500 grad students. She's also tasked to lead strategy for all IT planning.
"Jess is a creative thinker and champion of inclusive culture whose ability to develop and inspire teams will help us meet our goals of delivering high-value, cost-effective technology solutions for all departments and units across Vanderbilt," Brett Sweet, Vanderbilt's chief financial officer and vice president of IT, said in the press release.
Along with her higher ed experience, Evans has also held business transformation roles at IBM and Ohio Savings Bank in Cleveland.
Arizona State has not yet named a successor for Evans' digital transformation role.
Vanderbilt's assistant vice chancellor for IT, Rich Germano, has been serving as the university's interim CIO since April 2021, and is expected to return to his primary role.