Arizona State students to pitch how 5G, edge computing can boost digital equity
The "Digital Equity Jam" is asking students to apply new technologies to issues such as public health, climate change and education.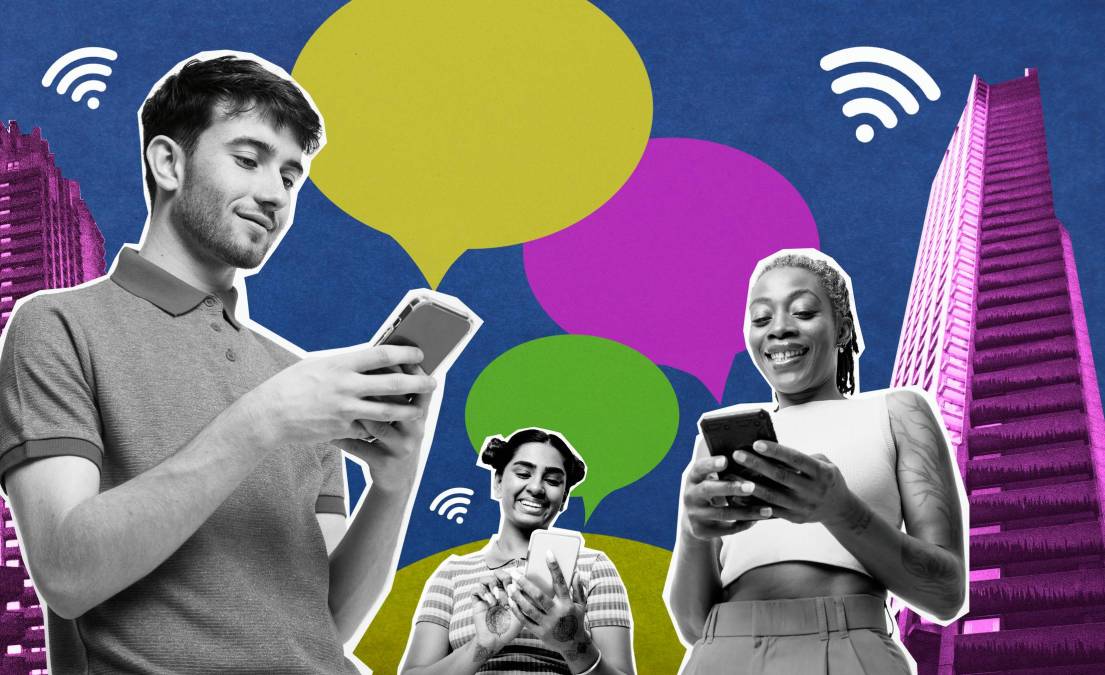 Arizona State University is tasking students this Friday and Saturday with finding solutions for a problem troubling public and private officials nationwide: how to use the latest high-speed technologies to benefit communities.
Nearly 80 students are signed up for the "Digital Equity Jam," in which students will pitch projects related to education, the environment, climate change, peace and human rights, poverty alleviation and public health, said Heather Haseley, the co-director of ASU's Learning Futures Collaboratory. The competition asks students to apply 5G wireless and edge-computing technologies, which could lead to projects in which students explore smart farming practices or introduce immersive learning in remote areas, Haseley told EdScoop.
ASU's Learning Futures Collaboratory is a space where students, researchers and other organizations work together to develop new approaches to incorporating technology into education. The jam is part of a partnership between ASU and Verizon, which installed 5G across the university's Learning Futures facilities in August. Verizon announced ASU as one of seven "Digital Innovation Hubs" in January, which explores how 5G can lead to innovation in education.
The competition is designed to teach students to about the capabilities of high-speed 5G networks and "multi-access edge computing," in which information is processed at points on the network closer to users to reduce latency and enable faster processing.
"[Digital equity is] a different challenge now than it was before, when it was about providing broadband access to the region," said Dan Munnerley, co-director of the Learning Futures Collaboratory. "This is more now about thinking about what processing can we do to solve problems. And that's why I think the thinking has to be different. And I think that's why bringing students and the experts that we have at ASU to that problem is really timely right now, because I don't think anyone fully understands what AI or machine learning or what any of this high-powered processing can do once you move it closer to the problem."
To effectively pitch ideas to a panel of judges, including representatives from Verizon and Amazon Web Services, students must keep the community the technology is intended to benefit at the center of their proposals, Haseley said. That means doing research to support the locality or region's need and thinking about whether they'll be working with individuals or the broader community, she said.
She said judges will select three teams to continue working on their projects over the next few months, each backed by $5,000-$6,000, and one team will win a fully funded opportunity to bring their project to the Clinton Global Initiative, where they would compete for seed funding.
"You can never predetermine what the students are going to bring, because they will always surprise you in the most amazing creative ways," Haseley said. "They are truly innovative, because they look at things with … this lens of designing for their future as well, and designing for a better future."