In Cleveland, Verizon boasts 'first' 5G-powered middle school
The next generation of wireless technology is promised to enable new edtech as the company plans to bring 5G to 100 schools.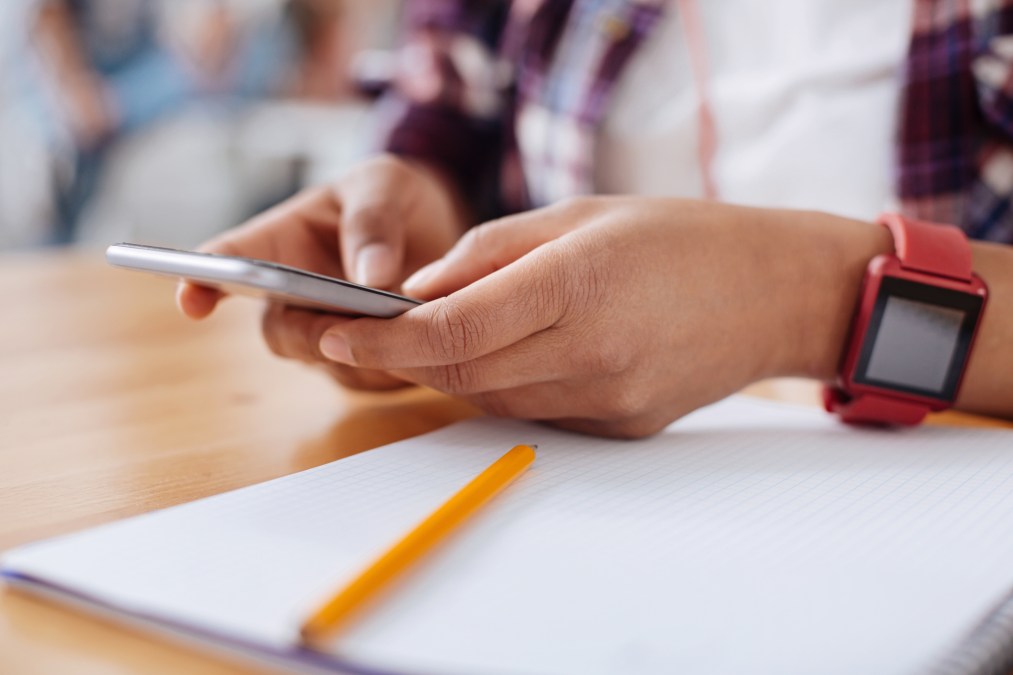 A public charter school in Cleveland, Ohio, has partnered with Verizon to open a cutting edge innovation learning lab that will be powered with the new generation of wireless internet. According to the telecommunications giant, this makes E-Prep Cliffs the first middle school in the country to be powered by 5G.
5G is the fifth generation of wireless technology and is expected to be faster, more responsive, and capable of connecting more devices at once. The new technology will allow schools improve instruction and give them the opportunity to rethink how learning can be applied in the classroom, according to Verizon.
Educators at E-Prep Cliffs will now be able to use 5G technologies to change the way they teach and engage students, and they will have access to new learning applications such as those that include augmented and virtual reality. Students will be able to visit ends of the solar system, interact with living cells and meet underrepresented minority icons from history thanks to state of the art technology from Verizon.
By 2021, Verizon aims to bring 5G to 100 Title I middle schools across the United States and has committed $400 million to education innovation. By investing in 5G for education, the company says it strives to help close the digital divide, ensuring that all students and communities have access to technology.
Many rural school districts still struggle with implementing 4G internet technology due to high service costs, a challenge that will likely persist with 5G.