City College of New York gets fiber donation to connect to 5G testbed
City College researchers interested in smart cities, autonomous vehicles and network research can now use a fiber connection to a high-speed testbed in Manhattan.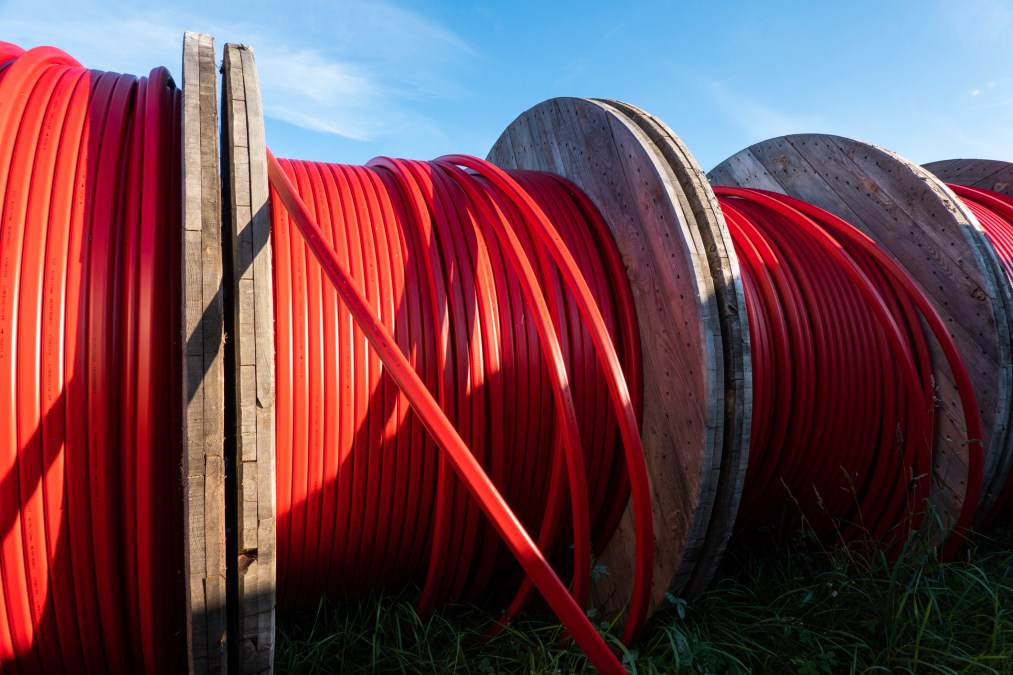 The City College of New York was recently connected to a federally funded 5G testbed in Manhattan, creating opportunities for its researchers to run experiments using high-speed wireless internet in an urban environment, the college announced this week.
City College was added to the Cloud Enhanced Open Software-Defined Mobile, or COSMOS wireless testbed, after the telecom firm Crown Castle donated a swath of dark fiber — fiber optic cable that hasn't been connected to a service provider — to the Harlem college.
The fiber provides City College with a stable connection to the COSMOS, a National Science Foundation-backed program designed to assess how technologies work outdoors in dense, highly populated areas. Faculty and student researchers, along with private companies, can now partner with the school to access the testbed, Myung Lee, a City College computer engineering professor, said in a press release. City College claims it conducts about $62 million worth of funded research annually.
COSMOS, which was first funded in 2018, is led by Columbia University, New York University and Rutgers University. The National Science Foundation's Platforms for Advanced Wireless Research program funds similar testbeds in North Carolina, Iowa and Utah.
Testbeds are often used for "smart cities" research, assessing how wireless devices can improve city processes and data collection, and autonomous and smart vehicles research. Columbia researchers used COSMOS to develop a "digital twin" of New York City showing how it can use analytics to manage traffic flow.
The COSMOS testbed is also a Federal Communications Commission "Innovation Zone," which allows researchers with an FCC experimental program license to test wireless devices outside of labs within a certain geographic area.