U. Tennessee's 5G network to support rural research, VR in classrooms
Soil-monitoring drones, senior-health monitoring and VR in classrooms are among the uses proposed by the university.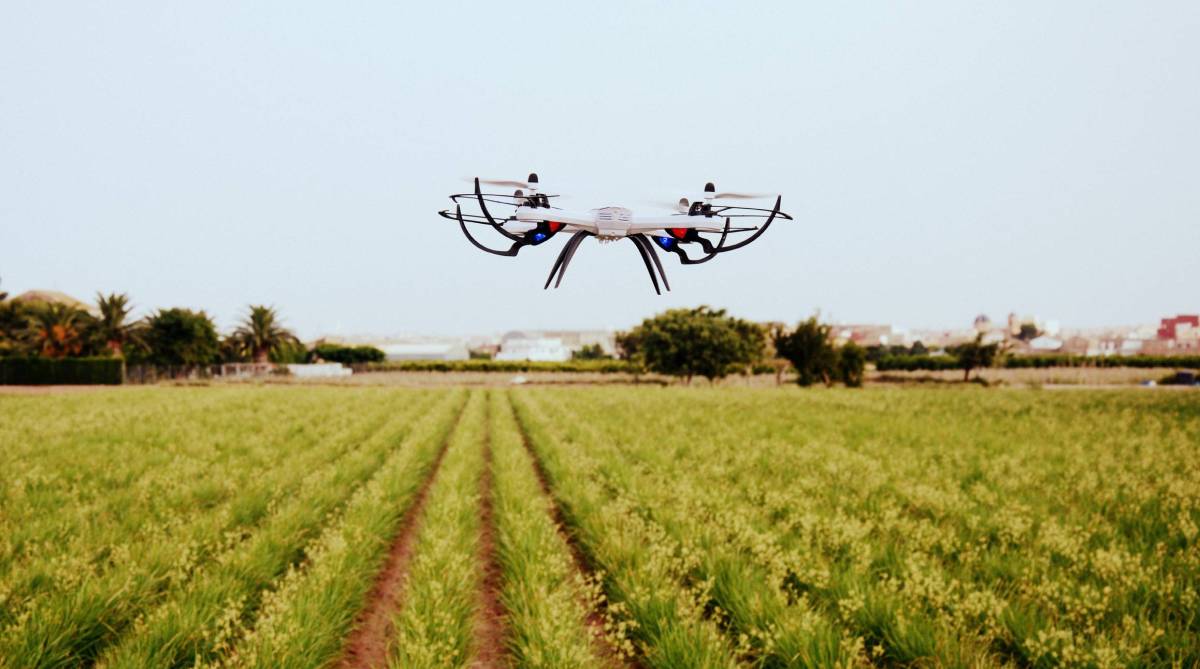 An administrator at the University of Tennessee told EdScoop the institution's current roll-out of a 5G network will enable research for rural areas, like soil-monitoring from drones, as well as classroom applications.
The Knoxville university announced a partnership earlier this month with AT&T to build a 5G wireless network on its campus. Leaders said they plan to use 5G to support both research and instruction, starting with buildings in university's research park, Cherokee Farm, and with limited outdoor access.
Ozlem Kilic, the engineering school's associate dean, told EdScoop the 5G network presents many new research opportunities for the school's College of Agriculture in farming and precision agriculture. She said researchers can use 5G-connected drones, leaning on the technology's low latency, to monitor soil fertility, moisture and crop conditions. Beyond farming, Kilic said researchers are also planning to use 5G-connected sensors to monitor the health of seniors who live alone in rural areas.
Outside of research, Kilic said the wireless technology's low latency will benefit instructors and students who can run augmented and virtual reality tools on the network.
Though the project will begin at the research park, the plan is for the network to cover the entire campus.
"Since the broadband enables almost real-time responses, a lot of courses can be developed in that platform where students can experience things that may be actually risky or hard to reach or access, like nuclear engineering," Kilic said. "High power circuits could be another one or distant places where they wouldn't otherwise have access. We don't want this to be limited to just engineering, we want this initiative to be campus-wide."
College of Engineering professor Aly Fathy told EdScoop that benefits of the 5G hardware include its portability, because of its smaller sensors, as well as its ability to serve many people in a small area.
Organizers are also planning to showcase 5G technology to K-12 students in surrounding areas, Fathy said.
"[We want to] start getting many, many courses to these rural areas and involved with students in this education," he said. "It's all about job creation, training and also using all the fast local control and the bandwidth of 5G."
Engineering researchers are collaborating with art and design and music faculty to teach students in neighboring area about concepts, like electromagnetic waves, through AR and VR, Kilic said. She said they're also developing immersive learning experiences for students and planning to help teachers become more comfortable with technology.
AT&T is collaborating with colleges and universities across the country to explore various aspects of 5G technology. At Texas A&M, researchers plan to use an old airplane runway system as a test bed for autonomous vehicles. The University of Connecticut announced a 5G lab this year focused on data science and entrepreneurship programs. Other universities are exploring technologies like "internet of things"-enabled farm machinery and assistive backpacks.