agriculture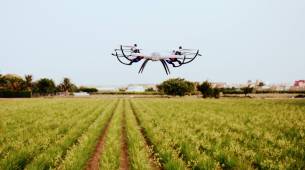 Soil-monitoring drones, senior-health monitoring and VR in classrooms are among the uses proposed by the university.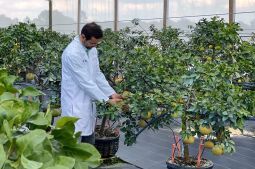 A letter from 350 agricultural organizations and the Association of Public and Land-Grant Universities calls for $11.5 billion in federal funding.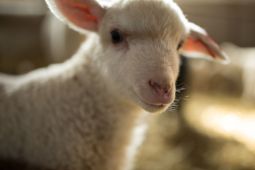 The University of Wyoming's sheep program will produce throws made from local wool and use blockchain technology to certify the blankets' origins.