University ag research facilities need $11.5 billion, institution groups say
A letter from 350 agricultural organizations and the Association of Public and Land-Grant Universities calls for $11.5 billion in federal funding.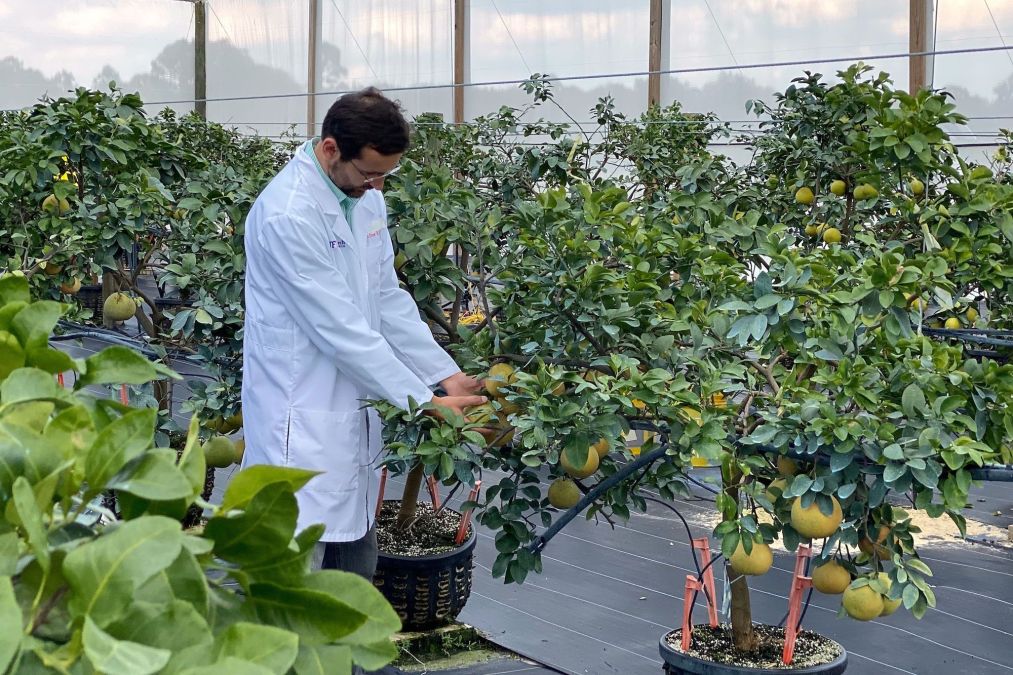 The labs and facilities that fuel agricultural research in the U.S. need $11.5 billion from the federal government to secure the future of the agriculture industry, according to a letter co-signed this week by hundreds of agricultural organizations and the Association of Public and Land-Grant Universities.
Leaders make the case based on a study released in March showing that 69% of buildings at schools authorized to receive USDA funding are more than 25 years old and require "urgent upgrades." The study was conducted by the APLU, which represents 244 higher education research institutions, and Gordian, a facilities assessment provider. The cost of replacing these facilities was estimated to be $38.1 billion.
These centers or extensions are where community members often turn to get solutions for emerging problems in agriculture. Research incorporates data analytics and bioinformatics to solve problems, requiring access to technology resources, as well as physical infrastructure, according to the APLU.
"The pandemic has laid bare gaps and challenges in the American economy, but also demonstrates that the research, education, and Cooperative Extension outreach performed by the nation's colleges of agriculture have never been more relevant," the letter reads. "The U.S. cannot rebuild our agricultural research prominence or keep up with international competitors when our research is done in facilities from the 1950s and 1960s."
Of the buildings studied, more than 60% were more than 25-years-old, with only 7% under 10 years old. Facilities built after 2000, which the report classifies as capable of accommodating modern research, are getting old enough that they now require updates.
The letter, addressed to chairs and ranking members of the Senate's Committee on Agriculture, Nutrition and Forestry and the House of Representatives' Committee on Agriculture, claims that by strategically investing in infrastructure at these facilities over five years, the U.S. can add 200,000 new jobs.
The letter also touches on the need for agricultural workers. The USDA, in a report predicting five-year employment opportunities, estimated the number of openings in agricultural jobs at an average of 59,400 openings annually. Researchers also predicted the employment areas with the most growth as management and business and science and engineering.
The letter isn't the only effort to boost funding for agricultural research. Sen. Dick Durbin, D-Ill., and Sen. Jerry Moran, R-Kan., last month proposed a bill called the "America Grows Act" to boost funding 5% each year for 10 years.
"In recent years, China has elevated its commitment to public agriculture research while U.S. public funding has fallen behind," Durbin said in a press release about the bill. "If we want to maintain and strengthen American leadership, we must restore our commitment to bold and effective federal research funding."