University of Wyoming weaves blockchain into wool blankets
The University of Wyoming's sheep program will produce throws made from local wool and use blockchain technology to certify the blankets' origins.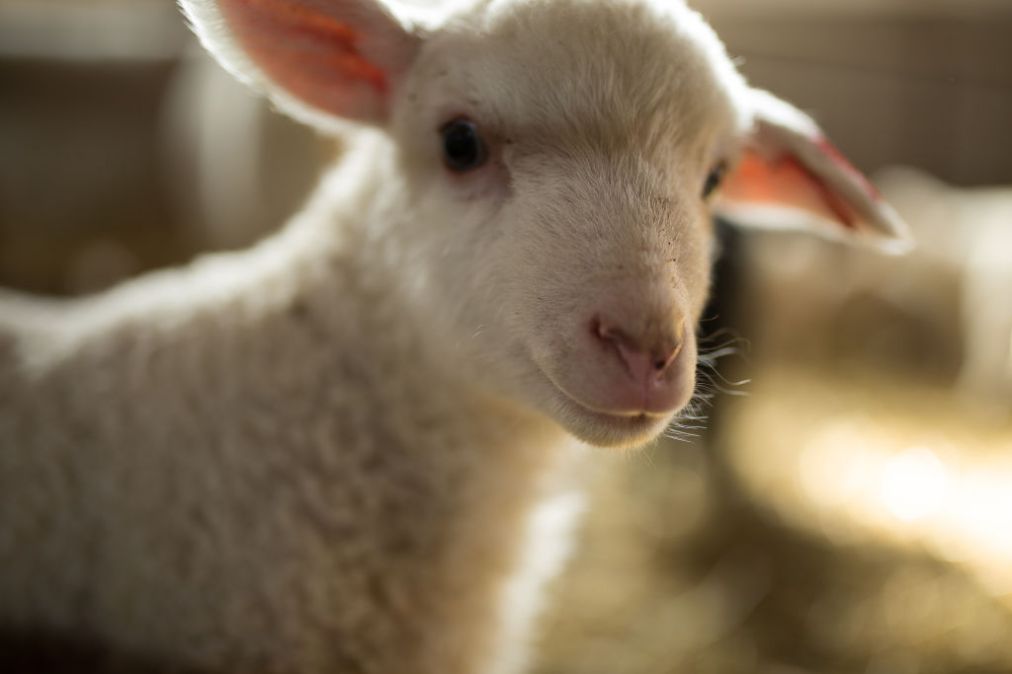 The University of Wyoming will sell blankets this August embedded with blockchain technology and woven from local wool, the result of a partnership between its agriculture and technology programs.
A microchip containing a non-fungible token — a unique digital marker stored on the blockchain — and a QR code will be embedded in a leather label on the heavy-duty wool throw, according to a university press release. The wool is sourced from the UW Extension sheep program's flock, and the technology was developed through the university's Center for Blockchain and Digital Innovation.
By scanning the QR code, purchasers can see the history of how the blanket was made — from the shearing of the program's sheep to the weaving process at local partner Mountain Meadow Wool.
The university plans to make 300 blankets, with each of the 275 sheep shorn from the university's extension in the spring producing enough wool for about one-and-a-half throw blankets, according to the press release.
Blockchain is increasingly used in manufacturing, where the technology can certify and track each step. Through creating an immutable record of production, customers can certify an item is real wool and track which farm the wool came from to check the ethics of the production. Blockchain is already being used in industry to solve this problem, with longstanding wool producers opting in to the technology to ensure sourcing.
Whit Stewart, UW Extension sheep specialist, told the Casper Star-Tribune he hopes the project will encourage other partnerships between the wool program and other disciplines at the university, as well as highlight the value of the extension's flock and locally-made products.
The blankets, which were designed by a fine arts student at the university, are processed through Mountain Meadow Wool in Buffalo, Wyoming, and feature the university's logo and colors — brown and gold.
The project's proceeds go back into the sheep and wool program, in part funding internships where students will work with the Mountain Meadow Wool team to work on the weaving process but also participate in economic feasibility studies, according to the press release.