Cal Poly campus almost ready for full 5G
The university's chief information officer is testing a new 5G network and "digital twin" platform to improve connectivity.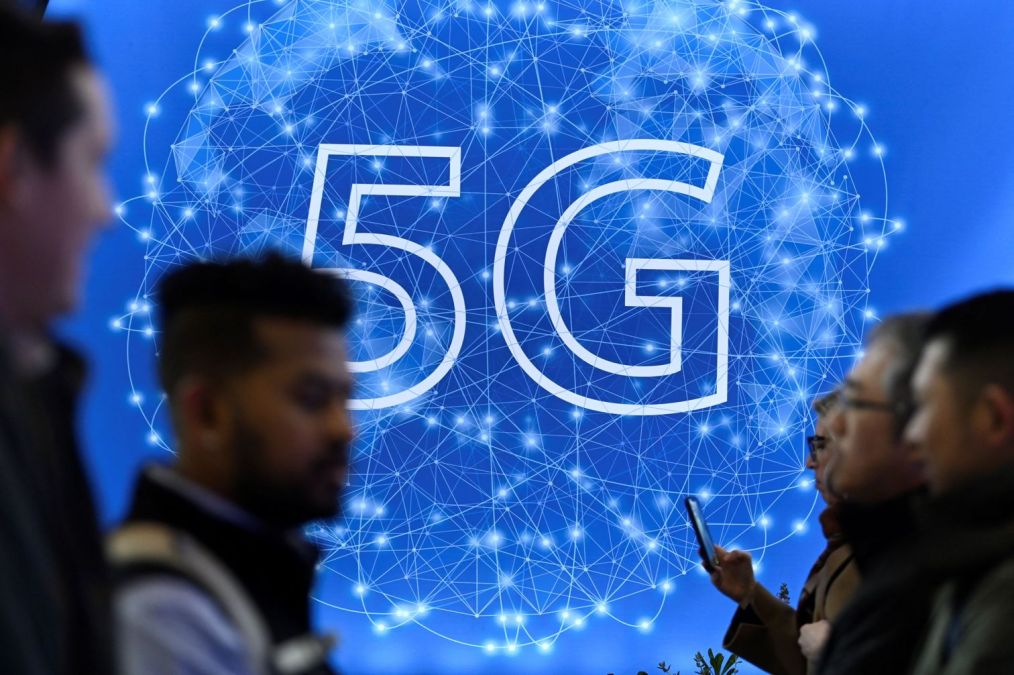 Technology leaders at California Polytechnic State University are planning to complete a project this month that would fully transform the institution's wireless infrastructure to 5G.
According to Mustang News, Cal Poly's current Wi-Fi network is stretched to capacity. Chief Information Officer Bill Britton told the paper his office this month began testing a new 5G network at the central California school's Digital Transformation Hub, a lab for testing new technologies, and that a wider deployment is scheduled for later this month.
"What we're trying to do with this laboratory – then to deployment – is to really look at how to be additive in the way we approach bandwidth on campus," Britton told Mustang News.
The project is largely supported by Amazon Web Services, which advises projects at the hub, and Federated Wireless, a Virginia telecommunications firm.
Britton said that in addition to more bandwidth, the new network will be more efficient, using one 5G access point per building, rather than four access points in the current 4G set-up.
Staff are also using the hub to test a "digital twin" — a virtual copy of the campus — that could allow university administrators and faculty to do things like reserve classrooms or view the signal strength of each 5G access point across the campus.