drones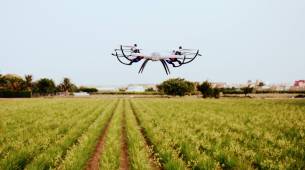 Soil-monitoring drones, senior-health monitoring and VR in classrooms are among the uses proposed by the university.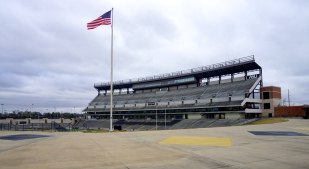 ASU President Quinton Ross, Jr. said drones are a valuable tool in fighting COVID-19 that can aid a return to "normalcy."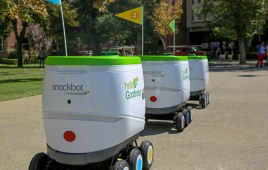 The company says students across the University of the Pacific's 175-acre campus will enjoy a "new way of snacking."