How partnership brought broadband to one rural Indiana school district
At first, administrators at the Municipal School District of Warren County, Indiana, didn't think they could afford modern high-speed internet.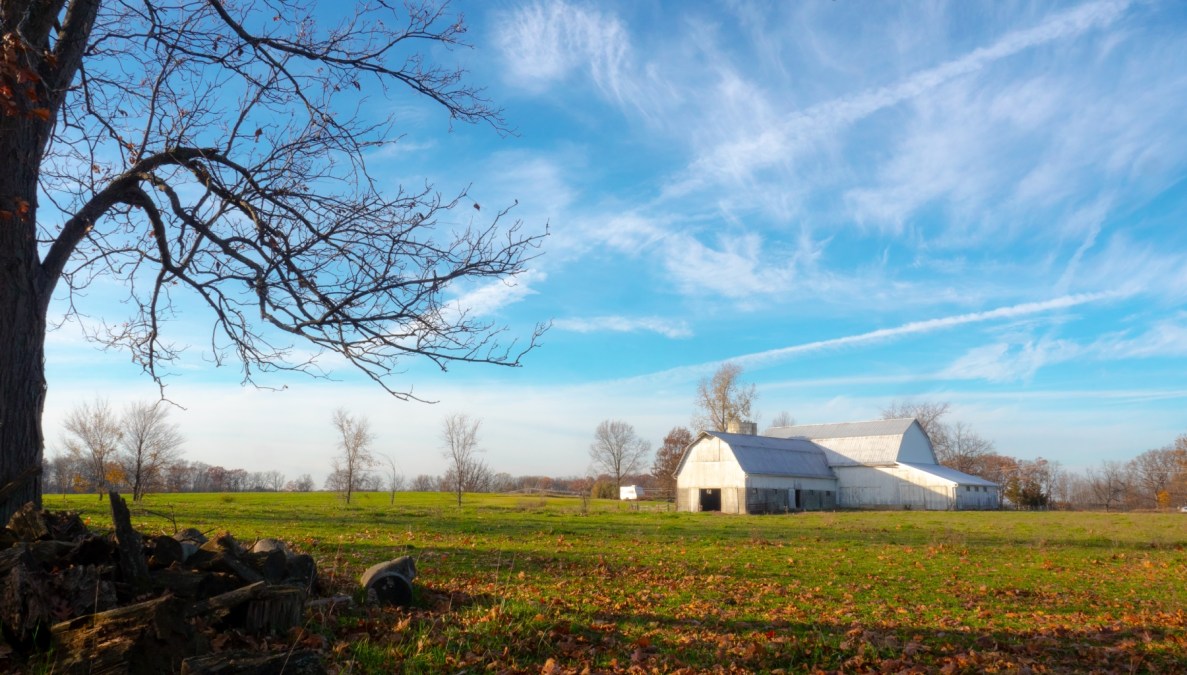 High-speed internet access has given teachers and their students access to valuable learning resources they didn't have before, but schools still left using outdated broadband technology are at a considerable disadvantage as education becomes increasingly digital, forcing them to come up with creative solutions.
The Municipal School District of Warren County, Indiana, comprised of three elementary schools and one high school, sits in one of the most rural parts of the state near the Illinois border. The county's four towns are covered by one cellular provider, AT&T, and internet service, provided by Comcast, only reaches one of the towns.
"We still don't have adequate access to broadband," Phil Halsema, Director of Technology for MSD of Warren County, told EdScoop.
Halsema said that in the early 2000s, each school was connected to the internet by a T1 line, a wire cable that transmits data that while relatively fast at the time is now largely outmoded by equipment with faster data transmission speed. Over the years, Halsema said he and his team added more T1 lines to the schools to increase their available bandwidth, but they still weren't able to meet the needs of teachers and students.
This became noticeably evident when Indiana started pushing schools to administer the state's standardized tests online.
"We would have to shut down the whole system to allow one or two classes to take a required standardized test. Classes had to wait their turn to access the internet," Halsema said.
Keeping up
The outdated technology wasn't keeping up with the demands of digital education.
Education Networks of America, an internet service provider, recommended that the district transition to an internet infrastructure built on fiber-optic cable, which would provide each school with the broadband capacity they needed and much faster download speeds, not only to meet standardized testing requirements but also to implement a one-to-one device program for students.
However, trenching fiber along State Road 28 from Romney, Indiana, roughly 35 miles away, to Warren County, would have been hugely expensive for the school district. Halsema said if the district had to finance the entire project on their own, it would have substantially diminished their budget.
Luckily, the local St. Vincent Williamsport Hospital, was taking on a similar project.
To give doctors access to things like MRI scans and X-rays to be viewed remotely, the hospital secured a grant of about $6 million Halsema said, to build out the needed fiber connections.
"At the same time, we piggybacked onto that project," Halsema said. "We now have fiber in the ground to each of our [school] buildings."
By 2012, the district felt it had found a solution to its problem, but it still had to fund the project to continue the fiber from the hospital to each of the schools in the county, which Halsema said was accomplished through financing options the district secured, as well as with the help of federal E-Rate funds. But by taking advantage of the hospital's initiative, the district was able to save lots of money to be used on software packages and devices for students.
"We would not be able to have fiber connectivity if the hospital did not get that grant," Halsema said.
Modernized
Now students are able to use online resources like Google classroom and educational apps, which wouldn't have been possible without the fiber connections, he said. Halsema said having a modern internet connection has helped outfit students for the 21st century and improved teachers' abilities to provide personalized instruction.
"One kid a few years ago was an autistic kid and really didn't say anything," Halsema said. "We had an app placed on their iPad to where they would press a button and that button would say words for that person, and it really kind of opened up communication with that kid. It was one of those tear-jerk moments. We wouldn't be able to do this if we didn't have the fiber connectivity."
Going forward, Halsema said his priority is to make updates that best enable teachers to improve education for students and to meet their needs right now. He is currently looking at bandwidth usage to see what improvements will be needed in terms of capacity. "Right now we have 1 [gigabyte] bandwidth and we are looking at moving up to 10 gigs within three years," he said.
Halsema's advice for other rural districts struggling with how to modernize their internet connections is to be creative and reach out to other community members.
"I would say the first thing to do is make sure that you contact your department of education and utilize their resources on identifying what options you have and then move down into your county commissioners and these individuals because sometimes they have projects that you're not aware of," Halsema said. "Then the third thing obviously is communication with the school board in terms of looking for funds to bring in those options."