Post-pandemic transformation heads Educause's 2022 priorities list
In an annual survey, Educause members prioritized issues preparing higher education institutions and students up for long-term success through technology.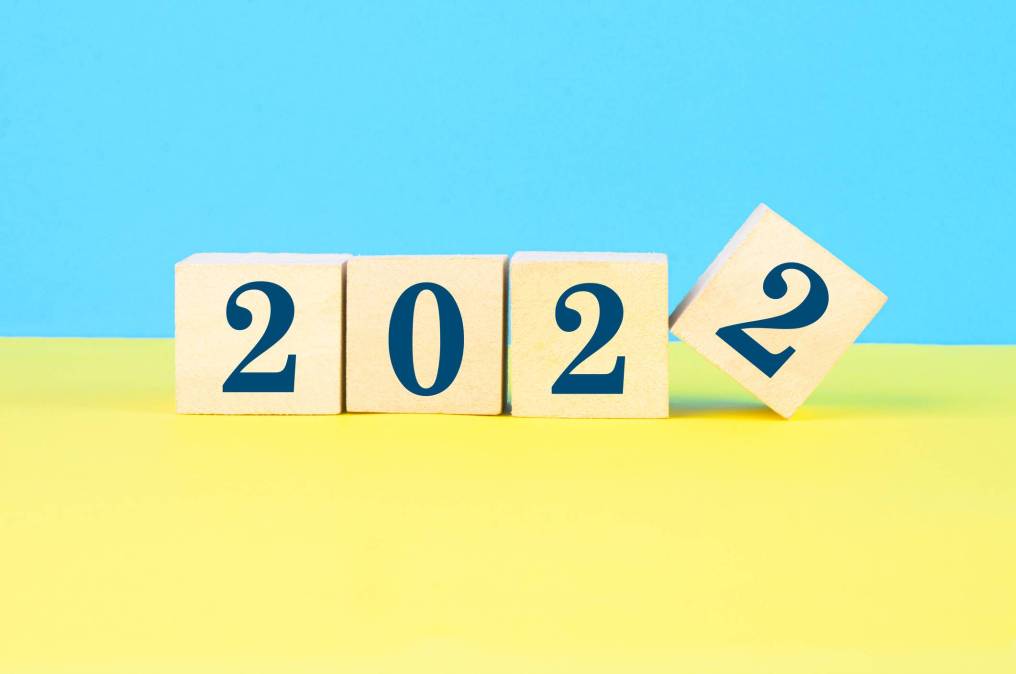 Educause's top higher education IT issues for 2022 reflect how higher education can use technology to "remake the higher education we deserve" after the coronavirus pandemic, Vice President Susan Grajek said during the group's conference Thursday.
Grajek said leaders for the first time described technology as part of their overall strategy, instead of as a separate agenda. A panel of experts selected a pool of issues for the list, which Educause members then prioritized through voting. This year's priorities fell into three categories: shared vision and strategy, student success and a sustainable business model.
"I would bet it's probably going to be a legacy of the pandemic, this realization that it's not binary — we don't have a physical campus and then digital opportunities to interact with it," Grajek said in an interview with Edscoop. "But [it's] really recognizing that the campus extends beyond those physical boundaries into the virtual world."
The report also shows IT professionals and higher education leaders are considering student success as key to institutional success, Grajek said during a presentation.
"For the first time ever, this list looks at students as more than learners as more than customers, but as people with rights, dreams and fears," she told the conference. "The panel has shaped its issues around creativity, equity, individual needs and preferences and mental health."
The issues:
Controls, infrastructure and staff to protect data and supply chains in new digital environments
Digital transformation and improving operations, described in the report as "evolve or become extinct"
Digitizing to produce more "student-centric" technology systems, learning from the COVID-19 experience
Ensuring faculty and instructors are trained in digital skills
Creating a blended campus with digital and physical learning and work spaces
Investing in digital tools, skills and connectivity to improve the student experience
Redesigning the institution's digital mission and defining new value after the coronavirus pandemic
Developing cloud and software-as-a-service strategy
Creating a digital "disaster preparation plan" for future events
Designing hands-on and creative experiences for students
The list's release comes as more higher education institutions undergo digital transformation, re-examining how to use technology to deliver services and improve processes. Leaders at higher education institutions, such as the University of Southern Florida and Michigan State, are rethinking IT as a means to achieve long-term goals.
Grajek told Edscoop the digital transformation process is a way to free up resources to support faculty and instructors in developing more rigorous, creative learning experiences or address pervasive mental health issues on campus that've been exacerbated by the pandemic.
"A big part of digital transformation is opening people to new ways of doing work that will reduce the steps work more efficiently, bringing in training for people so that they can gain new skills that they need, identifying new roles that that may be needed and the like — so really helping the institution to work more efficiently, more effectively [and] to be more flexible and more agile," she said.
Educause's full report is slated for publication Monday.