U. Wisconsin-Green Bay names a new CIO
Wendy Woodward, the former chief information officer of Wheaton College in Illinois, is UW-Green Bay's new CIO.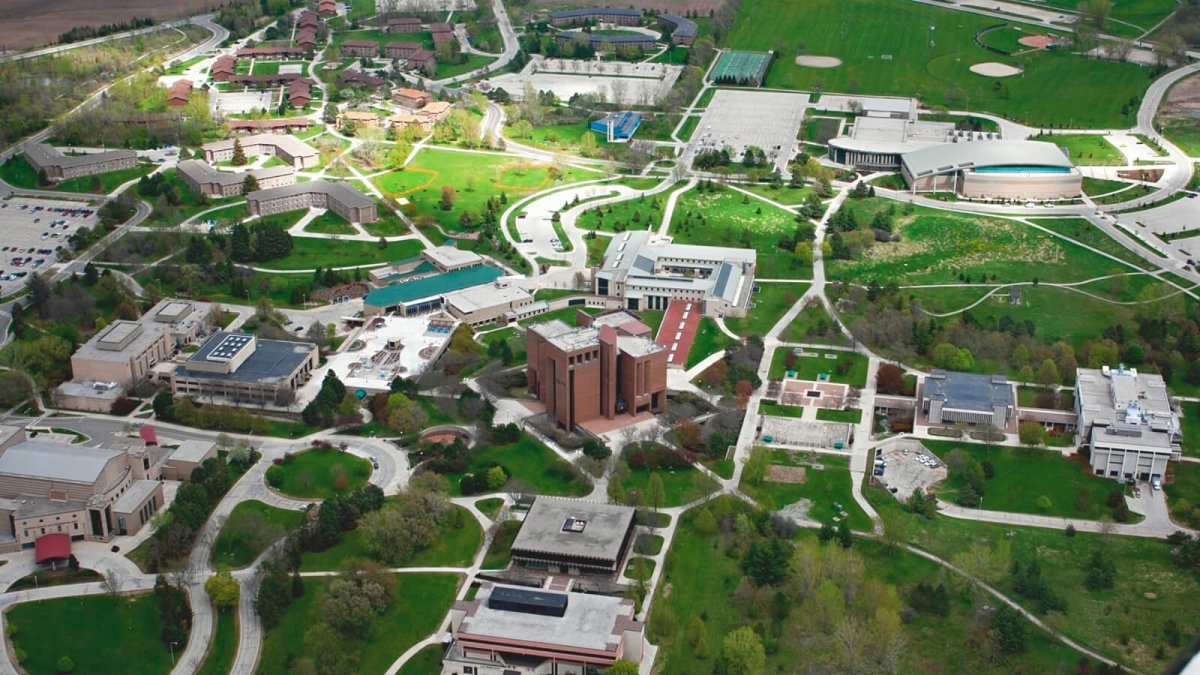 The University of Wisconsin-Green Bay on Tuesday announced that it's hired Wendy Woodward, the former chief information officer of Wheaton College in Illinois, as its new CIO.
Woodward, who started in her new role on July 1, has been tasked with modernizing the university's IT, aligning efforts with the broader University of Wisconsin system and managing enterprise technology, cybersecurity, IT policies, strategic plans, administrative functions and academic support, according to a university press release. The university said she'll also evaluate the institution's use of remote-learning technologies.
"My initial focus will be on working collaboratively with the UW-Green Bay community to understand where we are and define a path forward that will result in positive outcomes," Woodward said in the press release. "I will have more to share in the coming months as plans are developed."
Before joining UW-Green Bay, Woodward was named the CIO of Wheaton College in 2015. Before that she served as the director of technology support services at Northwestern University in Evanston, Illinois, where she began in 2004.
As enrollment figures dip nationally, particularly at community colleges, UW-Green Bay is experiencing enrollment at an all-time high, administrators said. Woodward's role will be "instrumental," according to the announcement, in developing a data analytics program that can report out data "in a transparent, clear and cohesive form to leverage resources and technology at the University."
Woodward replaced Paula Ganyard, director of UW-Green Bay's libraries, who's returned to that role full time. As CIO, Woodward serves as a cabinet member to Chancellor Michael Alexander.