California's College of the Desert experiencing 'system-wide outage' for most services
College of the Desert, near Palm Springs, has not said whether outages occurred because of malicious activity.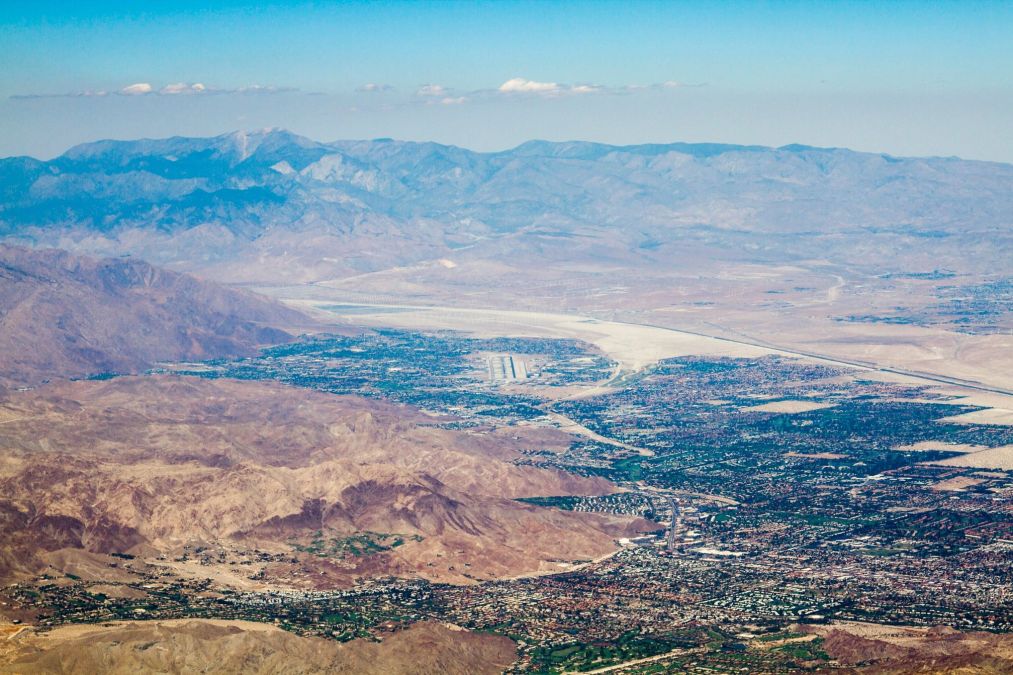 College of the Desert, a California community college enrolling more than 11,000 students, is struggling with a "system-wide outage" affecting most online services, including its website, phone lines and class registration system.
The Hispanic-serving institution, in the city of Palm Desert, described the incident Tuesday as a "computer network disruption." A website the school created to provide updates does not specify whether it was due to an accident or malicious activity. School officials did not immediately return request for comment.
But the Desert Sun, a local newspaper in nearby Palm Springs, reported that the outages, which began Monday, stemmed from malware. If so, it would be the second time in three years that the College of the Desert's operations have been shut down by a cyberattack.
The school is still conducting classes while it investigates the problem, which has left students with access to tools including Microsoft Teams, the Canvas learning management system and a few email servers, according to the outage update site. Some College of the Desert offices also created temporary Google Voice numbers, and students can also reach counselors through "Cranium Cafe," an online academic support platform.
The college experienced a malware disruption in August 2020, according to its Facebook page. Getting systems back online required "extensive system and data testing," then-President Joel Kinnamon said in a news release at the time.
Other schools in California's network of 116 community colleges have suffered attacks this year. The IT team at Napa Valley College detected a ransomware attack on June 10. The school is still dealing with outages as of Wednesday, using an athletics website for messaging as its main site works "intermittently."
California's 2022-23 state budget allocates $100 million in cybersecurity funding to community colleges. The budget sets a $75 million one-time investment in network upgrades, security software updates and other protections, as well as $25 million for ongoing cybersecurity funding.