University of Arkansas System rolled online college into school it purchased
The University of Arkansas is folding its eVersity program into Grantham University, a for-profit, online school it bought last year.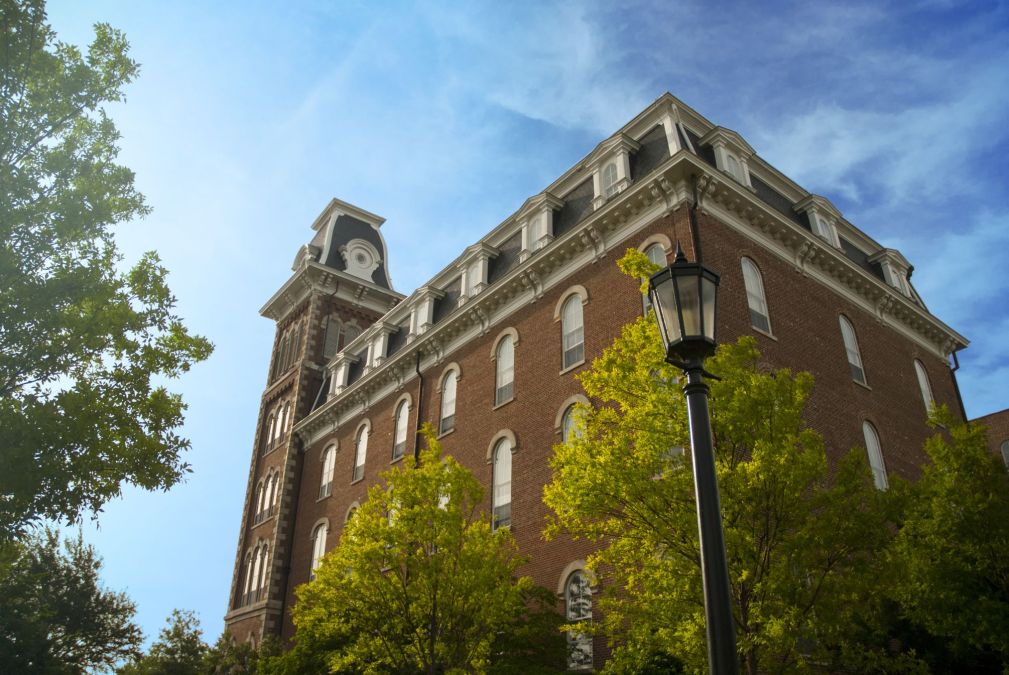 Trustees at the University of Arkansas System last month voted to officially close the system's eight-year-old online college and merge it with the assets of Grantham University, a for-profit online school it purchased last year.
The decision, which came during a May 26 board meeting, marked the formal end of the eVersity program and the launch of UA Grantham, which will be the university system's sole fully online school going forward.
The UA System, like many other state university systems, launched an online college in the 2010s to serve a broader range of students, including non-traditional learners. Last year, it purchased Grantham University, a for-profit online school operating out of Kansas, for $1 (along with its liabilities).
Since January, eVersity's roughly 1,200 students have been moved in batches to Grantham after every six-week class period, said Nate Hinkel, the UA System's communications director. There are about 120 students remaining to either graduate from the eVersity or transfer to Grantham next month, he said.
Grantham, which enrolled more than 5,500 students when the UA System purchased it, traces its origins to a radio-license school in Los Angeles circa 1951. It evolved over the years into a for-profit, online school, eventually moving to Kansas, that primarily served military and veterans. It's now a public university alongside the UA System's physical campuses, most of which also offer online degree programs of their own.
The consolidation of the UA System's online programs mirrors steps taken by other state universities. The University of Arizona in 2020 purchased the for-profit Ashford University — also for $1 — and rebranded the 30,000-student online school as the University of Arizona Global Campus. In 2017, Purdue University launched its "Global" school when it bought out the assets of Kaplan University from Graham Holdings, which also once owned the Washington Post.
Clarification: This story has been updated with greater detail of the merging of the University of Arkansas System eVersity with Grantham University.