University of Arkansas hires its first systemwide CISO
The university, which is completing a systemwide ERP migration, also named a new CIO for its 8,000-student campus in Little Rock.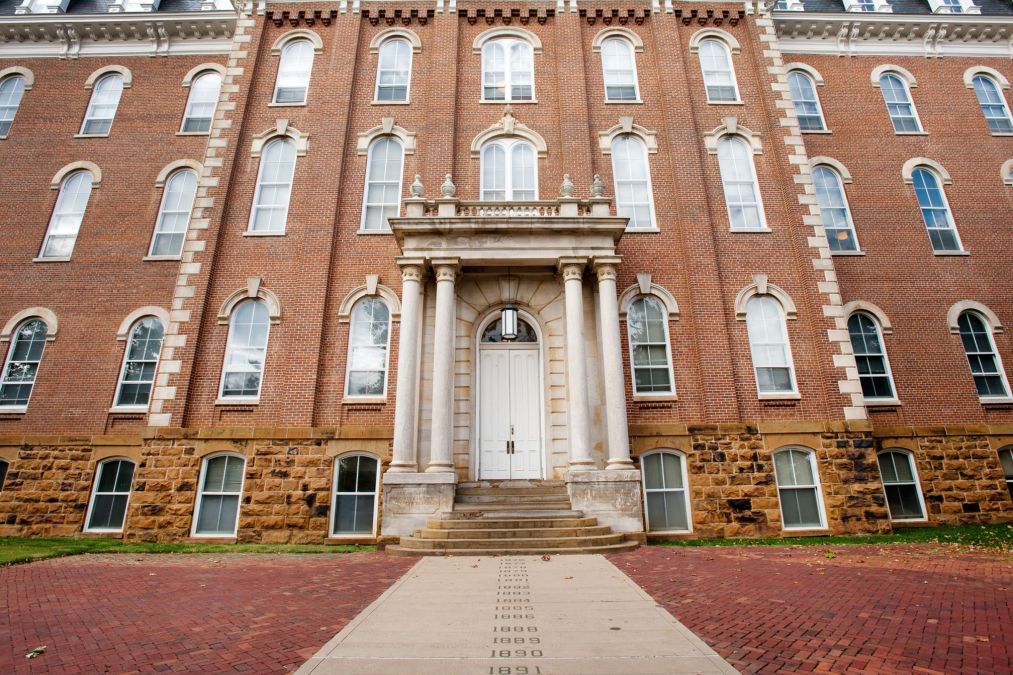 The University of Arkansas System announced its first chief information security officer last week, who will oversee cybersecurity operations across 22 campuses, divisions and units.
Eric Wall was most recently deputy CISO at the University of Arkansas for Medical Sciences, before moving into the systemwide position last month. As Arkansas looks to unify more digital systems, the system-wide CISO can keep track of threats that could affect multiple campuses, university Chief Information Officer Steven Fulkerson said in the announcement.
The University of Arkansas System is currently migrating its enterprise resource planning operations to Workday, after shutting down a 30-year-old mainframe in December. The system is also looking to move to a single student information system — Workday Student. A pre-implementation stage is scheduled for June.
"Wall not only has an understanding of the cybersecurity challenges that are present in today's workplace, but he also has extensive experience working within the UA System and leading projects across multiple campuses," Fulkerson said in the announcement. "We're excited he agreed to take on this challenge from a system standpoint."
The University of Arkansas at Little Rock, which enrolls more than 8,000 of the system's students, recently named a new chief information officer, promoting deputy CIO Brian Keltch. He had also been serving as the director of enterprise applications and development. Keltch succeeds Thomas Bunton, who is now CIO at New Mexico State University.
Keltch outlined some goals for his new role in a press release, including infrastructure upgrades and modernization, as well as implementation of the Workday student information system.