Penn State CIO accused of strangulation following domestic dispute
Keith Brautigam joined Penn State in 2014 and has held various positions within the Office of Information Security.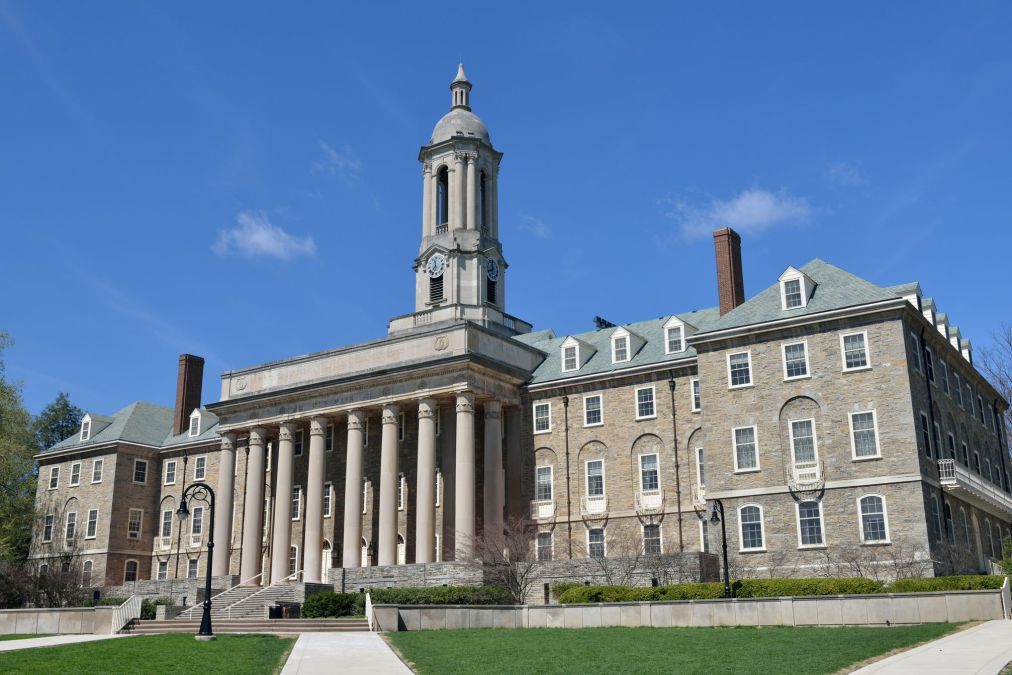 The chief information officer and interim vice president for information technology at Pennsylvania State University is accused of strangling a woman during a domestic dispute on Sunday.
According to an affidavit obtained by EdScoop, Keith Brautigam began to strangle a woman in the basement of a home in Patton Township during a verbal argument, in which the two ended up on the floor and the woman sustained a broken tooth.
The woman told responding police officers that Brautigam grabbed her neck during the argument and began applying pressure until she couldn't breathe. According to the court document, she told police that she feared for her life.
Officers on the scene observed bruising on her neck below her jaw and noticed that her skin was red and irritated, courts documents showed. Brautigam told police that he "lost physical control of his body and may have choked her," according to the affidavit.
A spokesperson for Penn State did not immediately respond to an inquiry about Brautigam's employment status at the university following these charges.
According to his biography online, Brautigam first joined Penn State in 2014 and has held various positions within the institution's Office of Information Security. In May 2022, he became chief information security officer and just five months later stepped into the dual role of deputy CIO and CISO. He was appointed to the university's CIO and interim VP for IT this past June.