Penn State faculty tapped to advise state AI governing board
A new partnership between Penn State and the commonwealth aims to identify pilot projects in which generative AI could "significantly empower employees in their work."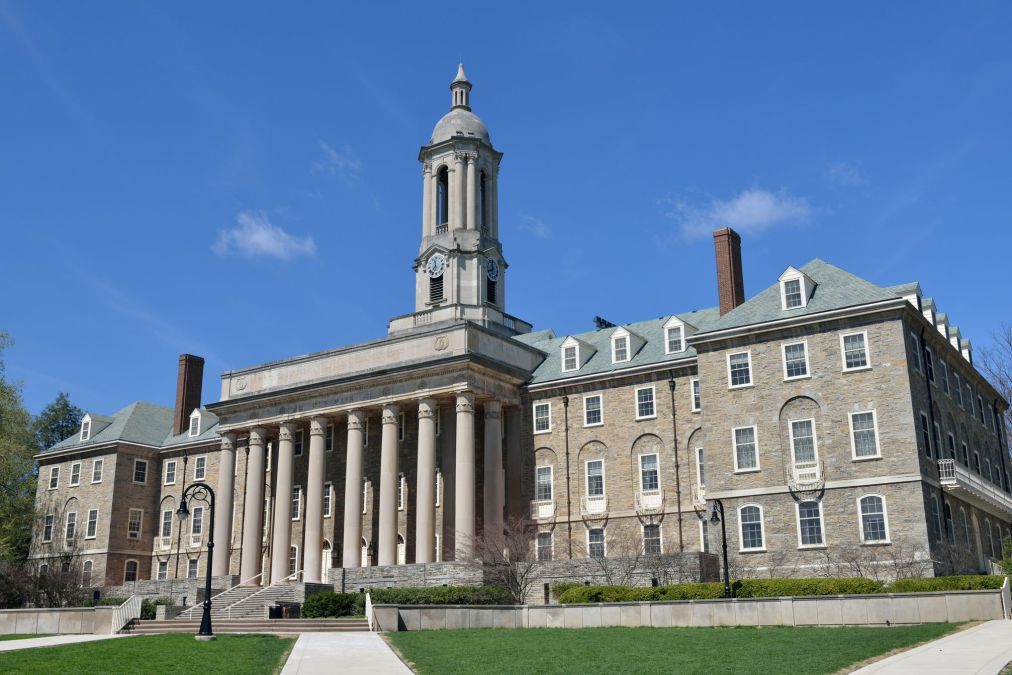 Pennsylvania Gov. Josh Shapiro's administration is partnering with Pennsylvania State University to leverage its faculty and research expertise for the state's generative artificial intelligence board.
Earlier this month, Shapiro signed an executive order establishing standards and governance for generative AI use by agencies and employers within the commonwealth. This new collaboration with Penn State's Center for Applications of AI and Machine Learning to Industry and other experts in the private sector will allow government leaders in Pennsylvania to further the state's exploration into the risks and benefits of generative AI, Shapiro said in a press release.
"Penn State is already a national leader in thinking about and deploying AI, and partnering with another flagship university will help the Commonwealth use AI to improve the way we serve Pennsylvanians ethically and responsibly," Shapiro said.
Penn State faculty experts are tasked with providing advice to the board and helping to identify opportunities for pilot projects in which generative AI could "significantly empower employees in their work."
"This partnering directly reflects Penn State's commitment to serving Pennsylvania as our Commonwealth's land-grant University," Penn State President Neeli Bendapudi said in the announcement. "We look forward to working with Governor Shapiro and his Administration to help these emerging technological breakthroughs meet the needs of Pennsylvania and the world for the shared benefit of our communities, our Commonwealth, and our global society."
Shortly after Shapiro signed the executive order, the state's Office of Administration published a new website and information technology policy on generative AI. The office is also creating training materials on generative AI and developing knowledge certifications for employees.
"The approval of a new policy and website on generative AI exemplifies the Administration's approach to supporting state employees by giving our workforce the flexibility to learn and innovate with generative AI, accompanied by guidelines for responsible use in their daily work," Pennsylvania Secretary of Administration Neil Weaver said in the release. "We are also asking employees to engage with the Board by recommending other generative AI tools and pilot projects for the Commonwealth to consider."