New CIO at Penn State following criminal complaint against Brautigam
Chris Lucas is now listed online as Penn State's interim VP for IT and CIO.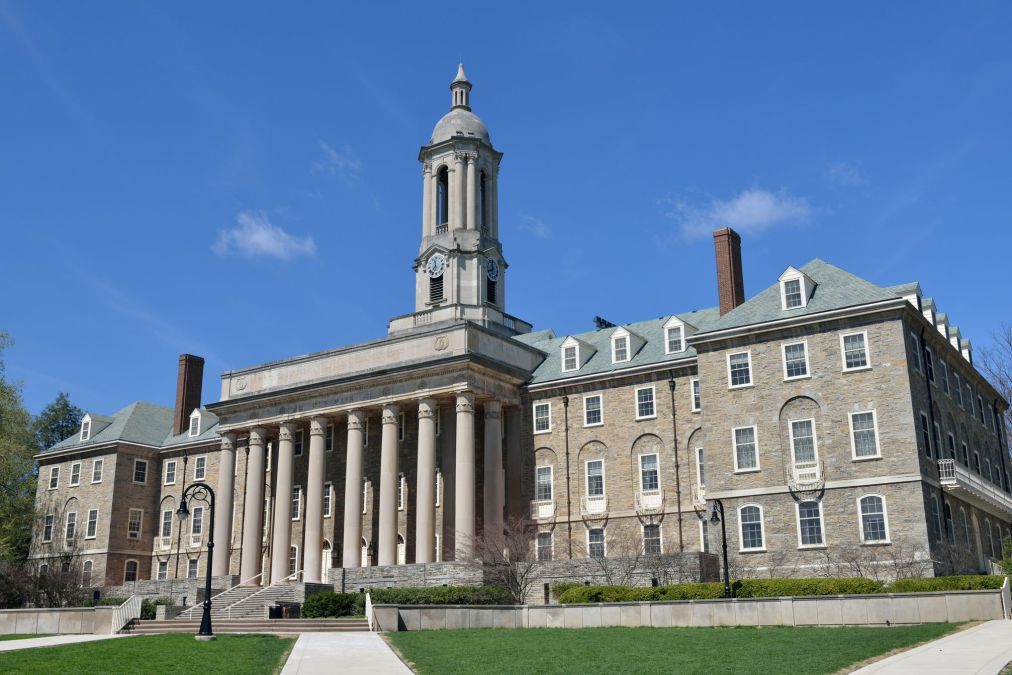 Keith Brautigam, who most recently served as chief information officer and interim vice president for information technology at Pennsylvania State University, is no longer employed by the university following a criminal complaint filed against him in October.
Brautigam is accused of strangling a woman in the basement of a home in Patton Township during a verbal argument, according to a criminal complaint obtained by EdScoop. A spokesperson for the university confirmed on Tuesday that Brautigam is no longer employed at Penn State.
Chris Lucas is now listed on Penn State's website as its interim VP for IT and CIO. According to Lucas' LinkedIn, he has worked for the university for more than two decades in a variety of roles, most recently serving as associate vice president of academic technologies and customer experience.
Brautigam's case is still active and has been transferred to the Court of Common Pleas, which has legal authority over adult felony criminal cases and larger civil cases.