Penn State promotes deputy chief information officer to CIO
The Pennsylvania State University promoted deputy CIO and enterprise systems lead Jennifer Stedelin, one of several recent leadership changes.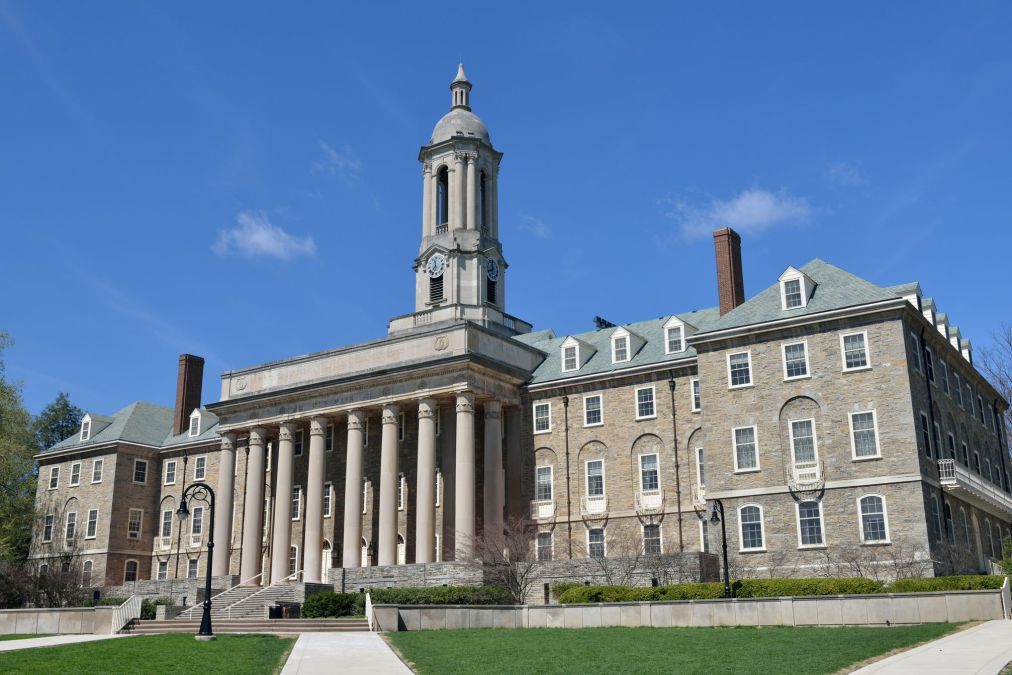 Pennsylvania State University Deputy Chief Information Jennifer Stedelin is being promoted to CIO beginning July 1, the university said Tuesday.
The university, which serves more than 88,000 students, began a search last fall when CIO Don Welch left for New York University. As deputy CIO and associate vice president of enterprise systems and services, Stedelin led numerous IT projects, including switching cloud-based storage providers and retiring the university's mainframe, according to a press release.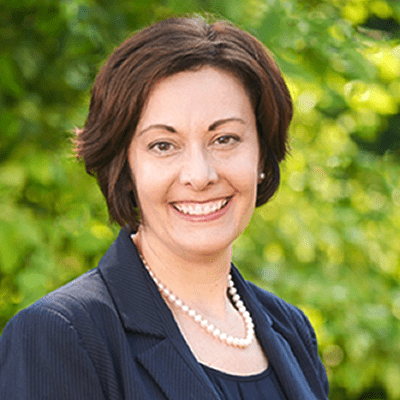 "Jennifer's efforts over the past three years have been integral in helping IT make a number of transitions, including shifts in technology, organization and structure, as well as supporting the university community through the pandemic," Senior Vice President Sara Thorndike said in the release. "We're excited to have her continue her work in this new leadership role at Penn State."
In the new position, Stedelin is tasked with overseeing a central IT staff of about 600 and communicating with distributed IT offices across colleges and departments. Penn State consists of 24 schools, including the main campus in State College, Pennsylvania, and the online World Campus.
Penn State saw some other changes in top leadership in May. Neeli Bendapudi started as Penn State's president after Eric Barron retired last month. Bendapudi, who is the first woman to lead Penn State, was previously the president of the University of Louisville.
The university also announced that interim chief information security officer Keith Brautigam would take on the role permanently in May. He started as interim CISO in December and before that worked as Penn State's director of identity and access management.