Penn State names interim replacement for outgoing CIO
Michael Büsges, Penn State's senior director for enterprise projects, will serve as interim CIO while the university finds a replacement for NYU-bound Don Welch.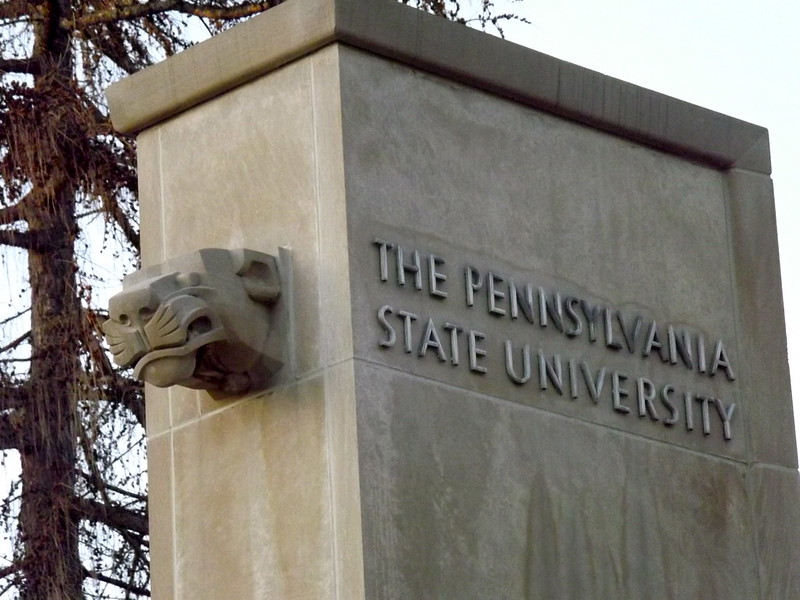 Pennsylvania State University announced a temporary replacement on Thursday for outgoing Chief Information Officer Don Welch, who stepped down Friday.
The university said that Michael Büsges, who most recently served as senior adviser to the provost, will manage all IT strategy and operations across Penn State's 24-campus network, including its State College flagship.
Büsges will also represent the IT division in senior leadership and trustees meetings. He's also previously managed the implementation of new finance, human resources, student information and payroll systems, according to a press release.
Welch, who was appointed as Penn State's CIO in September 2020, announced last month that he's taking a role as New York University's global CIO and president of information technology, which he'll begin Nov. 1. In addition to its Manhattan campus, which enrolls more than 53,000 students, NYU operates satellite campuses in Shanghai and Abu Dhabi, United Arab Emirates.
Nearly 90,000 students attended Penn State in 2020, with about half enrolled at the main campus in State College. Büsges' appointment as interim CIO comes as the university begins a nationwide search for a permanent successor to Welch.