U. of Arkansas shuts down mainframe behind three-decade-old business software
The University of Arkansas turned off the mainframe powering a business and administration software suite that's older than its undergraduate students.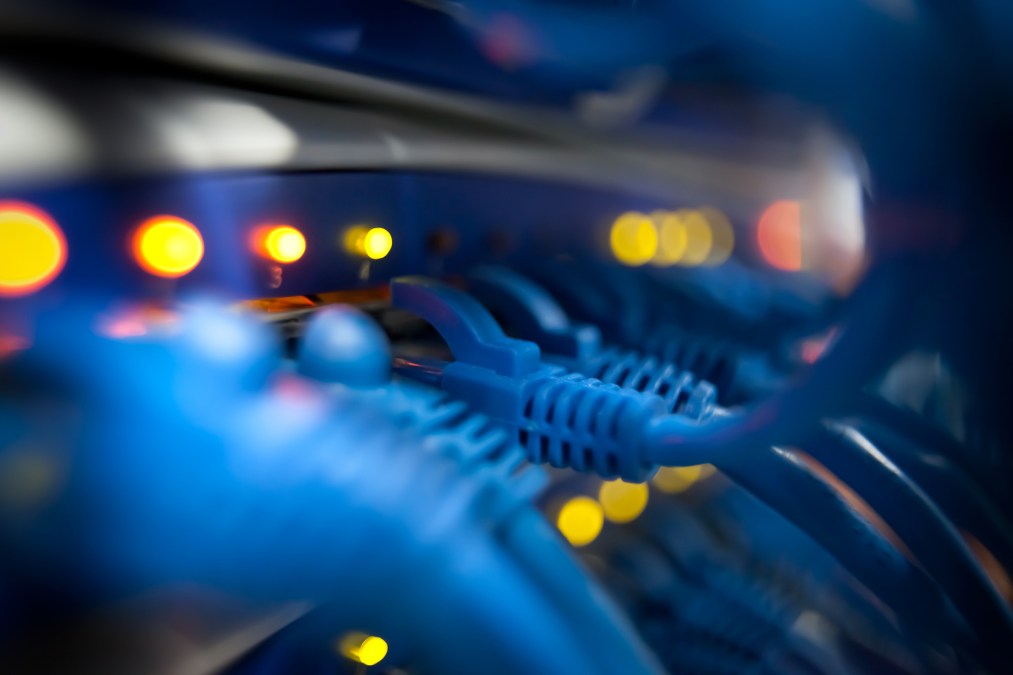 The University of Arkansas shut down the mainframe for its Business and Administrative Strategic Information System on Monday, the latest step in decommissioning a system launched before many of its undergraduate students were born.
The university on Tuesday estimated that turning off the mainframe that runs BASIS, a software suite designed in 1991, will save an estimated $1 million. The university also announced plans to celebrate the team behind BASIS with a ceremony when the hardware is hauled away next spring.
The system's retirement marks a milestone in modernizing the University of Arkansas' IT, as more universities and colleges nationwide explore cloud-based solutions to run their human resources, payroll and finance operations.
Arkansas selected Workday in 2017 to modernize its enterprise resource planning system, kicking off a multi-year process of migrating 21 institutions — ranging from the flagship campus in Fayetteville to research efforts like the Arkansas Archeology Survey.
"Several UA campuses were at (or had surpassed) end-of-life for their primary software systems to support some [business] functions," a university document on the transition reads. "The systems were aging and the staff who knew how to maintain them were getting close to retirement. Rather than replacing systems at various campuses in a piecemeal fashion, the System leadership determined that it could save money and move the entire System into a more modern environment by combining efforts."
As of July, 20 institutions had migrated to Workday. Historical business and administration system information not moved to the new system is searchable in the university's data repository, where users can run queries and reports on more than 270 tables of academic and financial data.