North Carolina colleges to hire regional cyber directors, update ERP and broadband
A new state budget includes community college funding for nine regional cybersecurity officers, an updated ERP system and broadband updates.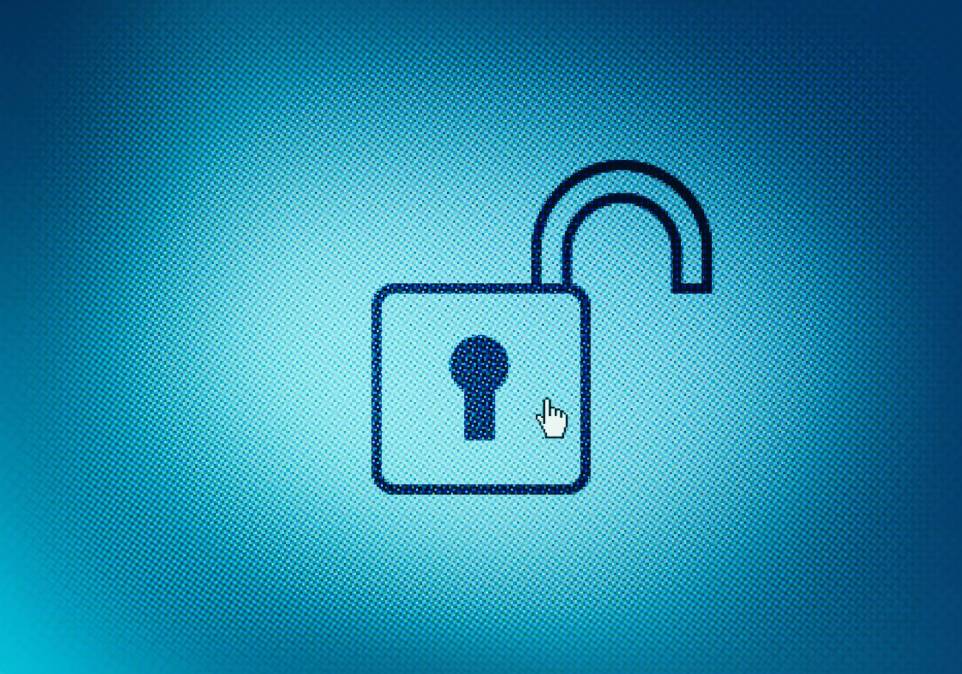 The North Carolina Community College System last week announced several new technology investments following approval of the state budget last month.
Among them, it's planning to hire nine regional cybersecurity officers for its 58 community colleges, so that cybersecurity strategy can address the specific needs and services of each area, system Chief Information Officer Patrick Fleming told EdScoop. The regional officers are an additional layer of cybersecurity management for the system, which hosts the third-most state community colleges in the country. Fleming said regional officers can work with college technology teams and the state's central chief information security officer to ensure consistent, well-documented and auditable protection strategies.
The cost of the new positions is estimated at $1.5 million of a $1.46 billion budget approved by the state legislature last month, the largest for the system in the past decade.
"It's very difficult for us with 58 colleges and such a broad reach across North Carolina," he said. "We have to have feet on the floor at our colleges, understanding their experience locally with their technology and the services that they provide to their students, staff and faculty."
The state budget also reserves funds for expanding broadband at 25 colleges in rural locations, at a cost of $15 million, and modernizing the system's decade-old enterprise resource planning system, estimated at $28.5 million. Three of its community colleges are currently testing Ellucian's ERP platform, Banner, before a systemwide launch, Fleming said.
"Maintaining that uniqueness of each one of our institutions is critical and providing technology solutions that allow them to serve their local communities is incredibly important," Fleming said. "While there is a need for standardization of certain back-office technology, each one each one of our institutions has a need to serve their local community uniquely and so giving them the flexibility at the local level to configure their technologies to serve that local need is critical."
Fleming said most of the system's schools have moved from locally installed versions of Ellucian Colleague, another ERP, to a cloud-based solution through Amazon. Having those local installations was a security risk, he said, but 10 remaining schools are set to complete their migrations next year.