Five New Mexico colleges plan to share back-end computer systems
Administrators said the collaboration will help the colleges better support each other, improve transfer opportunities for students and simplify their cybersecurity.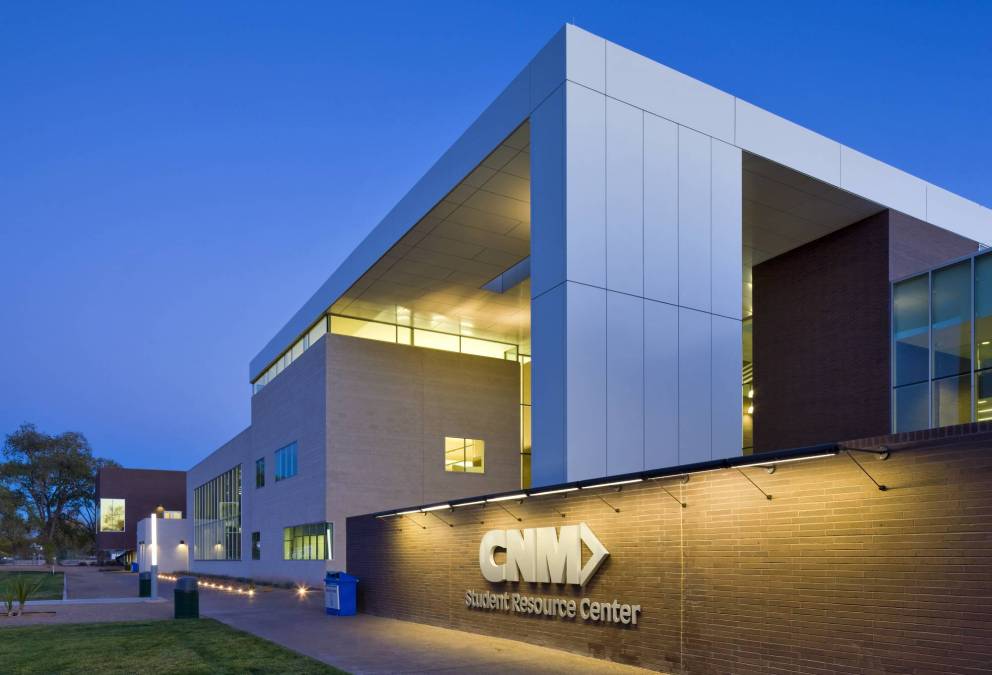 Five New Mexico higher education institutions plan to share the same back-end information systems in hopes of delivering better digital services to students.
The nonprofit Collaborative for Higher Education Shared Services announced last week it selected Workday for a new shared student information system and enterprise resource planning system, which includes human resources, finance and payroll functions. The group, which seeks to improve college processes through cross-institution partnerships, includes Northern New Mexico College, San Juan College, Santa Fe Community College, Clovis Community College and Central New Mexico Community College.
The collaborative claims to be the first group of independent colleges to share a common ERP and student information system.
Tracy Hartzler, Central New Mexico Community College's president, told EdScoop the collaborative's institutions already use a common ERP system, but each owns a different legacy version that's heavily customized.
"We've realized that in the pandemic, that need [to support one another] has become even more acute," she said. "We need to rely on each other if we're going to not only provide a baseline level of service, but improved services that our students and our frankly, our employees, require of us, in this day and age."
Each college in the collaborative will maintain its own student and employee information, but because institutions are working with the same version of the software and will process data in the same way, making it easier to request records across institutions, Hartzler said. One goal of the collaborative is to centralize student records, she said, making it easier for students to transfer between or take classes at other institutions. The collaborative is open to other institutions, both in and outside of the state, to join, she added.
"It would help students better transfer among institutions because your records can follow," Hartzler said. "If you have a single student record, you're able to have your financial aid information and perhaps your health [information], your academic supports, certainly your transcripts — so much of that can be shared and easily shared among institutions, particularly when it comes to transfer. … We just can't do that with our current systems. It's just too expensive and they require a lot of additional applications."
Using the same administrative software could also improve reporting to the federal government and the state, Hartzler said. She said the common formatting could allow for more big-picture data analysis, as well as an opportunity to form a centralized cybersecurity team that oversees the shared systems.
The collaborative plans to begin implementing the new system this fall, Hartzler said. And she noted that while the institutions may share software, they don't plan to merge their identities completely.
"Albuquerque is not Clovis is not the San Juan, Farmington. [They're] very different places," she said. "[The governing boards] respect that we are culturally distinct, that we're legally distinct, but the needs for our students and to, frankly, help each other out is really paramount here."