'Archaic computer system' a top priority, U. Wisconsin president says
Updating administrative systems is key to running the 26-campus system, University of Wisconsin system President Tommy Thompson told local media.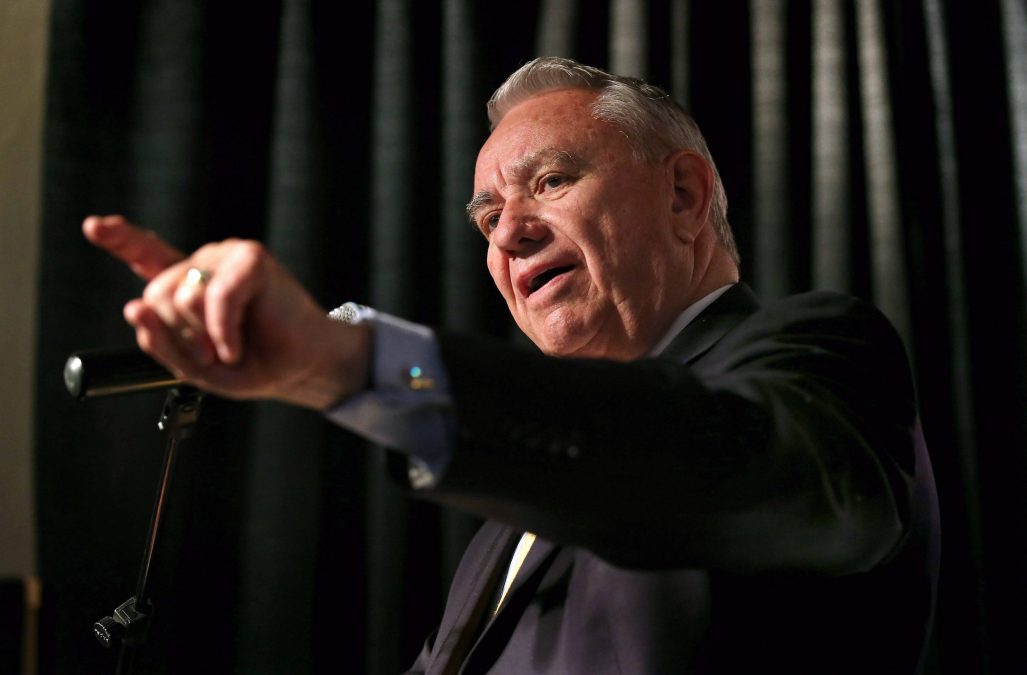 The University of Wisconsin system's interim president told local media that before he leaves his position he wants to finish transforming the institution's "archaic computer system."
Tommy Thompson, a former Wisconsin governor and health secretary under George W. Bush, last week said it's not "in the cards" to serve permanently as president. Rather, he said, his focus is on updating the university system's finance and human resource management and systems, a plan years in the making. To run a system of UW's size, with 13 universities and 26 campuses, computer systems need to have modern capabilities and implement cloud-based solutions, Thompson said.
"[The systems are] archaic. It's obsolete, it's decrepit, nobody can even understand it, you can't figure out things, and that needs to be done," Thompson told WisPolitics.com.
The UW system in 2019 launched a broad initiative to improve its administrative systems and policies, and it began the bidding process for new finance and human resources systems in 2020. UW's board of trustees approved Workday to provide the updated systems in July. Leaders originally planned to split the system's implementation into two phases, but announced in July that instead all institutions will work on the project at the same time. The system is currently looking for an "implementation partner," a firm that will help guide systemwide software adoption, according to its website.
Higher education institutions are increasingly updating finance and human resources systems to cloud-based solutions, according to research released this spring by The Tambellini Group, which studies higher education. Founder Vicki Tambellini previously told EdScoop the coronavirus pandemic spurred adoption of cloud services as university leaders looked to provide services more efficiently.
Thompson, who made headlines recently for opposing state control over campus COVID-19 guidelines, said the state should form a "blue-ribbon task force" to address inefficiencies in UW's operations. He argued the system owned too many buildings and that the legislature needed to approve more money for distance learning as out-of-state online learning providers compete for Wisconsin students.