U. of Montana looks to reduce workload by modernizing ERP
The University of Montana is eyeing a move to the cloud for its ERP as part of a years-long modernization process.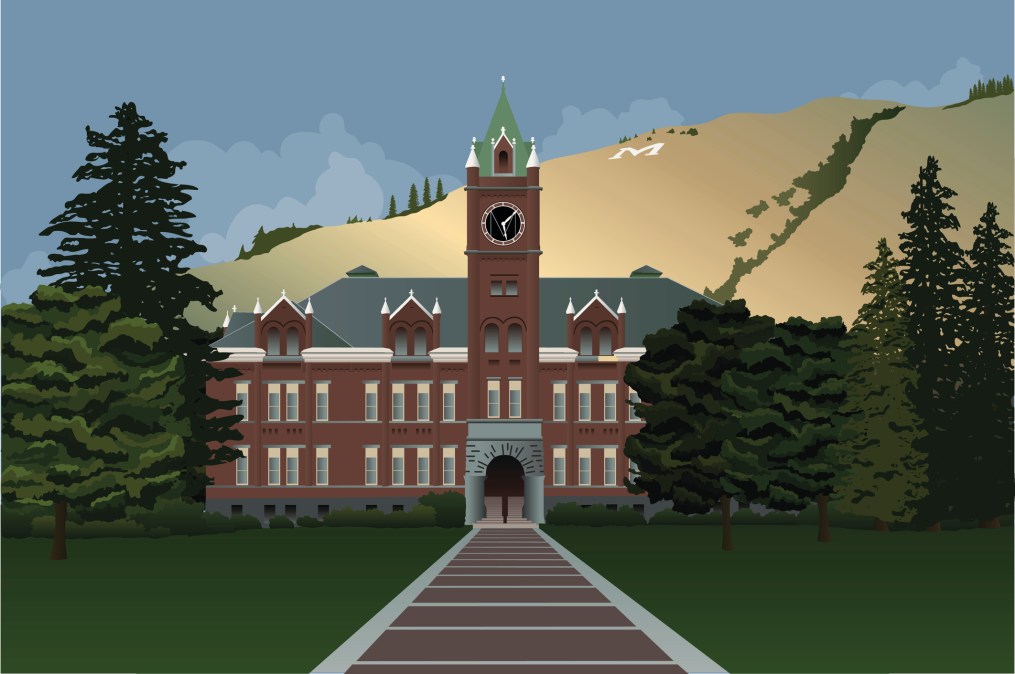 Following a university-wide systems review completed in January, the University of Montana is working to modernize its enterprise resource planning systems — including a move to the cloud.
The university's IT team worked with the edtech firm Ellucian to kick off the process of improving business operations last year, checking how departments used Ellucian's Banner ERP. Since completing the review, IT staff are prioritizing which processes to update first with a long-term goal of moving its ERP to the cloud, said Zach Rossmiller, the university's chief information officer. Updating and automating some tasks and eliminating paper processes could help retain employees, he said.
"This project could essentially help with staff workload," he said. "Instead of having to do manual data entry for a lot of these things, if we help automate some of this, it's not eliminating jobs. It's making your job to where you can go focus on other things instead of having to manually enter tax information for people."
The University of Montana has used Banner for decades, but didn't adopt some of the updates and features added to the ERP system, Rossmiller said, instead running highly customized solutions. Many universities are currently making a move to modernize the legacy software that backs their financial processes and centralize IT's role in helping departments to update their software and operations.
"Part of that analysis that we did with Ellucian was really just looking at functionality … and recommendations on how we get back down to baseline and improve our business process," Rossmiller said. "So my hope is instead of adjusting the technology to business practice, we adjust business practice to technology."
Just one activity, like logging a student withdrawal, can involve more than 20 steps, Rossmiller said. He said during the review, IT found that some university processes involved printing a document and then manually typing information into Ellucian's Banner. Taking advantage of features in existing software by updating these processes can help the university manage its workload and account for employees on the verge of retiring, who take with them institutional knowledge on legacy systems and hardware, Rossmiller said.
These updates set the foundation for moving to the cloud by mapping processes to software, he added. The UM IT department plans to start moving the university's financial systems to the cloud this spring and has already hired a project manager, with the goal of finishing in 2023, Rossmiller said.
The pandemic spurred a rise in higher education adopting cloud-based services. The rate of increase for selecting cloud-based systems for finance and human capital more than doubled in 2020 from the year before, according to research from Tambellini Group, a higher education research firm.